Mumbai: Borivali's new 4-acre RTO to cost 400 trees in Aarey Milk Colony
The Borivali RTO needs a bigger plot for operational purposes and they are eyeing a 4-acre plot in Aarey Milk Colony which will come at the cost of 350 to 400 trees.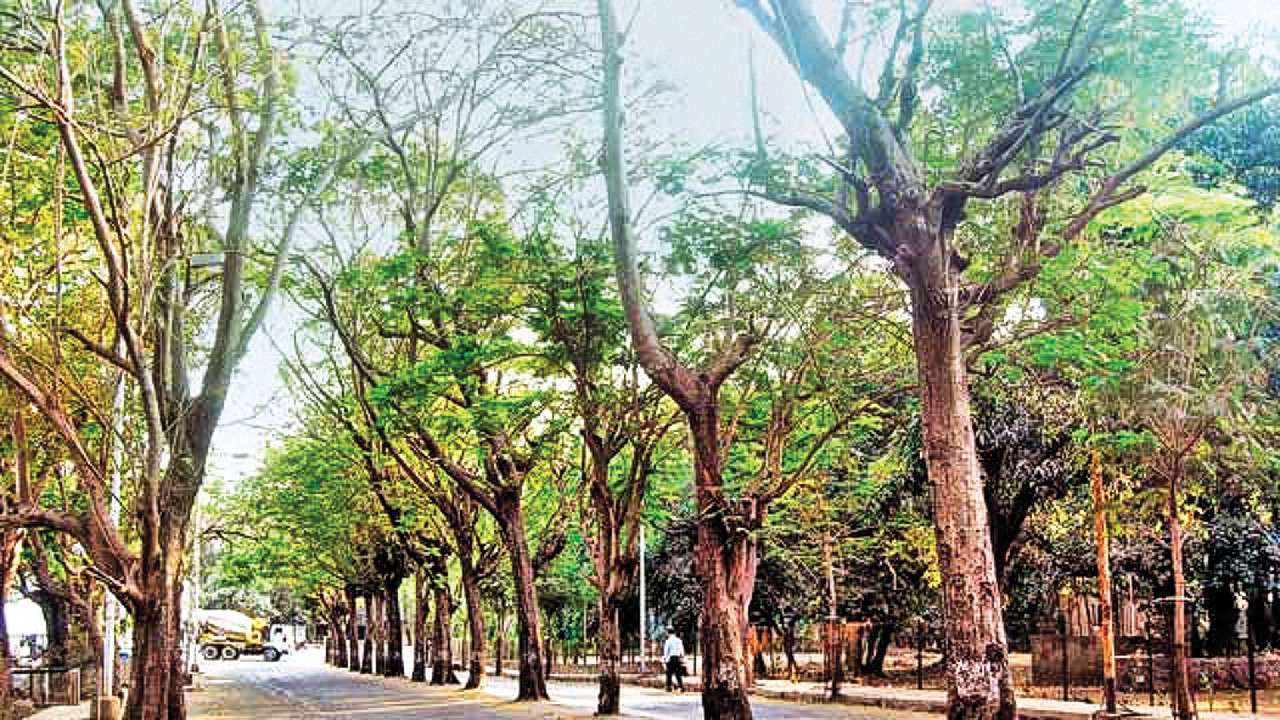 Representational purpose
Written By
Updated: Jun 13, 2018, 09:19 AM IST
The simmering resentment against the creation of infrastructure inside the Aarey Colony is likely to get intense, with the government' plan to set up a new RTO office along with a test track in the lush green patch. If implemented, the office will come up at the cost of 350 to 400 trees.
According to a transport department proposal, the Borivali Road Transport Office (RTO) needs a bigger plot for operational purposes. They are looking for shed-like structures that will house their offices.
The department plans to lease a 4-acre plot – as big as three football fields – from the Aarey Milk Colony. Once approved, the existing Borivali RTO will shift to Aarey in Goregaon, said officials. The RTO has jurisdiction from Goregaon to Dahisar with vehicles getting registered under MH-47.
Citizens groups have long opposed concretisation of Aarey, one of the biggest green patches in the city. There were massive protests last year against the Metro-III car shed there. Activists say an estimated 12,000 trees have been lost to developmental projects in the city this year.
Although the Borivali RTO has the highest footfall of all the four RTOs in Mumbai, its office building is inadequate, said officials. The space is mostly occupied by seized vehicles.
"We have asked for a 4-acre plot at Aarey for the test track and offices on a lease," said Ravi Gaikwad, chief of Borivali RTO. The test track will be at least 250 meters long and it shall also have other amenities. About the dimension, officials said, it is as per a directive by the Bombay High Court which is applicable to all RTOs. The track is used to test the roadworthiness of vehicles.
Nathu Rathod, chief executive officer of Aarey Colony, said: "We have received two separate proposals for the RTO. This has been forwarded to the government and a decision is yet to be taken."
According to the proposal, Aarey has a one-acre plot where there are ready-made structures that will be used for offices. Another three acres will be utilised for the quarter-kilometre-long test track.