Indian black money finds a Canadian safe haven
C$3.5 million Gulf Island estate acquired with funds allegedly embezzled from a $90 million loan fraud in India, says a report by a leading American news agency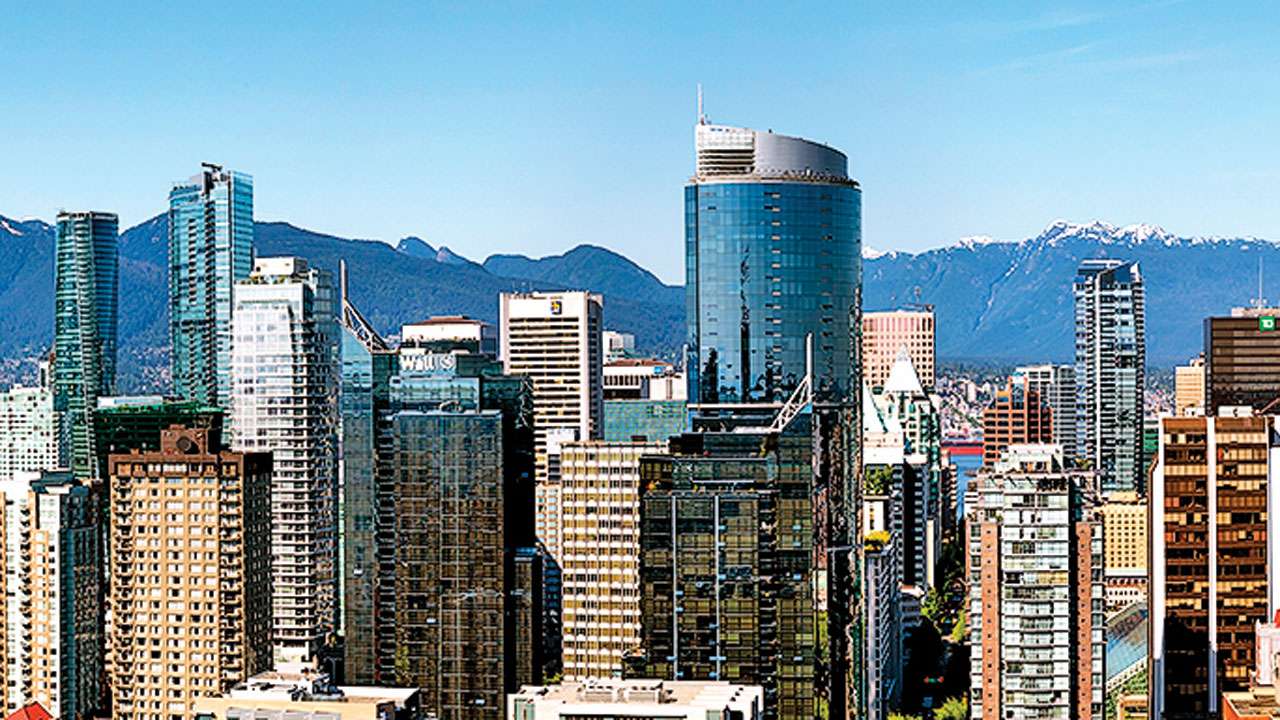 , Istock
Written By
Updated: May 15, 2019, 05:10 AM IST
India's black money has featured in the probe report brought out by the Canadian provincial government on the $5 billion laundered money.
The report on how dirty money from around the globe has found its way into the real estate sector of Canada, released last week, revealed that a Gulf Island estate was bought for 3.5 million Canadian dollars (C$) with funds allegedly embezzled from a $90 million loan fraud in India.
DNA Money could not access the report prepared by British Columbia's Expert Panel on Money Laundering in Real Estate. According to reports in the Canadian media, the extensive report highlights the raging issue of Vancouver becoming a popular destination for money laundering, largely through its booming housing sector.
"C$3.5 million Gulf Island estate acquired with funds allegedly embezzled from a $90 million loan fraud in India," said a report by a leading American news agency.
The alleged $90 million (approximately Rs 634 crore) loan fraud in the report could be referring to the IDBI Bank case being probed since last year by the Central Bureau of Investigation (CBI), involving a company registered in the British Virgin Islands, a Finnish firm and some former senior bank officials.
An expert on black money from a leading management consultancy, who spoke anonymously, said Canada, specifically Vancouver, has been emerging as a sought-after destination for money laundering over the last few years as its laws relating to black money are less stringent compared to the United Arab Emirates, Singapore, US and other such havens for parking black money.
"Vancouver, of late, is known a lot for that (black money laundering through real estate) and when you talk of unaccounted money, typically, you will have proceeds from crime or corruption activities. A lot of that money is going into real estate. Compared to most money laundering destinations, Canadian black money laws and regulations are less stringent," he said.
The consultant did not specify the structures or routes being used to divert black or fraud money from India to Canada.
According to him, India has an information exchange pact under the Prevention of Money Laundering Act (PMLA) with Canada, but he doubts whether such an agreement is useful in detecting fraud money reaching to the North American country.
He said under the current legal framework, it would be daunting for the domestic probe and recovery agencies to recover the fraud money parked overseas.
Several factors impede effective cooperation and coordination at the international level to tackle money laundering.
For better probe and recovery mechanism for money laundering in the overseas market, the government would have to work on removing institutional constraints in many countries including judicial and police systems, extradition arrangements, immigration, asset seizure, anti-money laundering, and anti-corruption laws. Currently, over ninety jurisdictions offer the protection of bank secrecy laws.
C$3.5 mn – The amount for which a Gulf Island estate was bought with funds allegedly embezzled from a $90 million loan fraud in India