20 days on, still no light in Kanawani Pustapur village of Ghaziabad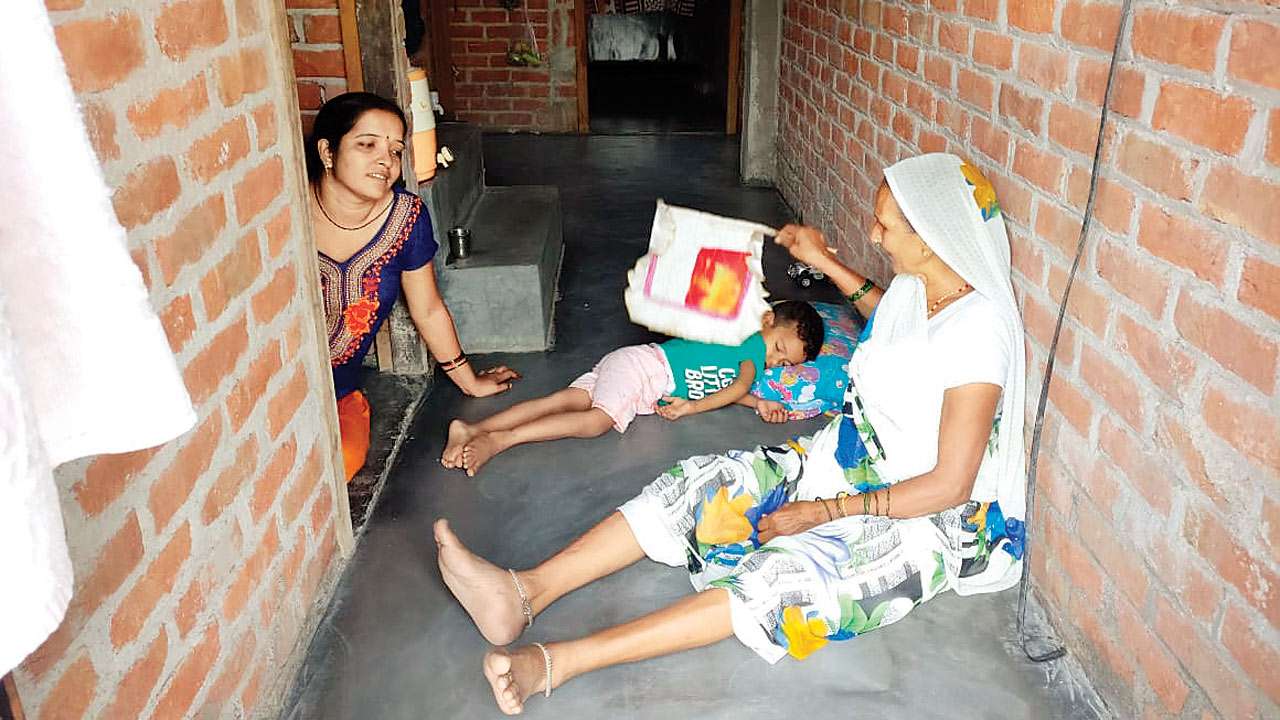 Woman fans a sleeping child in Kanawani Pustapur village on Thursday
Written By
Updated: Sep 14, 2018, 05:20 AM IST
The 2,400 families from Kanawani Pustapur village of Ghaziabad district are still awaiting freedom from darkness.
It's been 20 days and the authorities have still not restored electricity in the village, which is adjacent to the posh Indirapuram neighbourhood. Due to overload, all the four transformers in the village burnt down. While the administration claimed that the electricity was restored on Wednesday, a spot visit made by DNA on Thursday revealed that there was no power in the village. The authorities were only carrying out the digging work.
Kanawani Pustapur lies on the flood-plain area of the Hindon River. Earlier, the village was registered under the land revenue records of district Gautam Buddh Nagar but a few years ago it was included in the Ghaziabad district.
Kailashu Devi (65), a resident, who moved there in 2016 said nothing has improved. "The children are the ones who are suffering the most. My grandson hasn't slept well for 20 days because of the heat," she said. The villagers also depend on electric pumps for water. For the past 20 days, the villagers have been running from pillar to post to get heavy duty transformers.