Mumbai model held in Odisha chit fund scam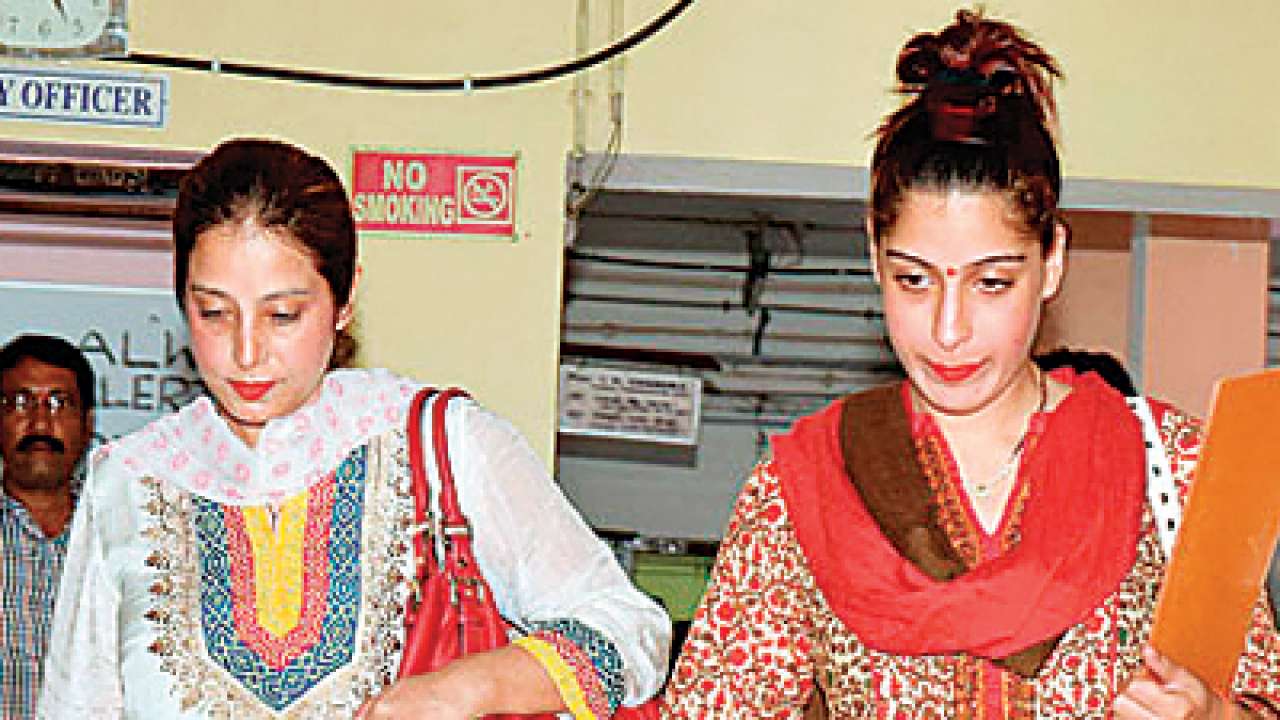 Preeti Bhatia (R) at the CBI office
Written By
Updated: Oct 11, 2014, 06:50 AM IST
The CBI, which is investigating a multi-crore chit fund scam in Odisha, on Friday arrested Mumbai-based model and television serial producer Preeti Bhatia after interrogating her for the fifth time. Bhatia is the first woman to be arrested in connection with the scam.
What led the CBI to Preeti Bhatia?During the course of its investigation into the financial fraud by the Artha Tatwa (AT) group, the CBI had found strong business links between Bhatia and Pradip Sethy, CMD of AT Group, a ponzi farm which allegedly collected Rs 570 crore from the public by promising them 36 per cent interest.
CBI sources said Preeti Bhatia, Pradeep Sethy and Indu Dewan were directors in a company called Prism Heights Films & Entertainment Private Limited, which had its registered office in Santacruz (West).
What was Preeti's company involved in?The company was incorporated on January 20, 2010 and registered in Mumbai. Its authorised share capital is Rs 10,00,000 and paid up capital is Rs 1,00,000. Through this company, Sethy and Bhatia produced an Odia film titled 'Asibu kebe saji mo rani'.
The CBI had raided Preeti's house at Mumbai on September 16 and seized crucial documents which corroborated her association with Sethy. She was first interrogated by CBI officials in September 23, 2014.
Was any other accused from Mumbai?Deepak Parekh, the Mumbai-based stockbroker who has also been arrested by the CBI for his alleged links with the group, had supported the company to expand its business. During Deepak's interrogation, the CBI has stumbled on the startling revelation that crores of hard-earned money was duped from gullible investors by the AT group was splurged on rave parties in Mumbai where film and TV stars, including Sunny Leone, 'entertained' top functionaries of the group.