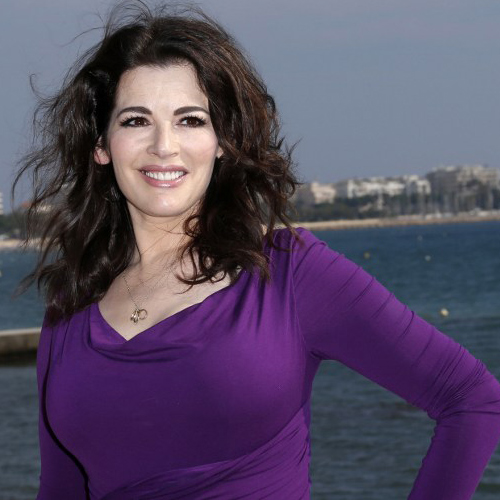 Nigella Lawson may face new inquiry from the Scotland Yard, it has been revealed.
Commander Stephen Watson, Metropolitan Police, has said that they would examine "implications" of what the celebrity chef had said while being under oath, the Sydney Morning Herald reported.
It has also been revealed, that the cops could interview Lawson in an attempt to see if she can identify her cocaine suppliers.
Since Lawson had earlier claimed that she used drugs in front of her children, the social services are also likely to intervene in this case.