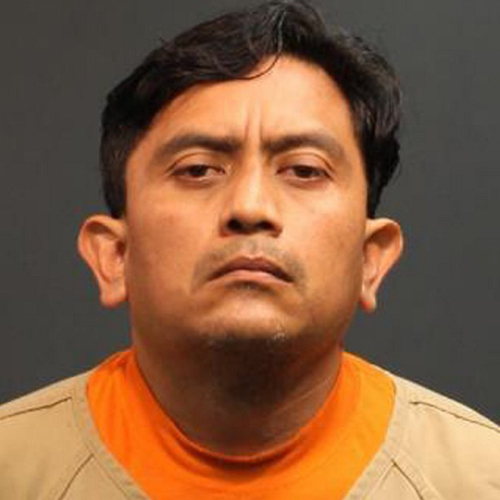 A California woman, who was missing for a decade, has been recently found after she came up to the cops and told them that she had been in touch with her sister on Facebook, which helped her to gain the courage to come forward.
The 25-year-old woman, who was just 15 years old when her mother reported her as missing along with her live-in boyfriend Isidro Garcia to the Santa Ana police, said Garcia had sexually assaulted her, her mother and her sisters in June 2004 while living with her.
The woman also said that after Garcia assaulted her mother in August of that year, he drugged the teenager and took her to a different home and had initially locked her in the garage, gave her false identity documents and said that her family would be deported if she tried to return to them. She said that he had repeatedly assaulted her, physically as well as sexually, while she was imprisoned and even forced her to marry him in 2007, and that they had a child in 2012.
According to the officials, Garcia was arrested and charged with kidnapping for rape, false imprisonment and a lewd act with a minor.