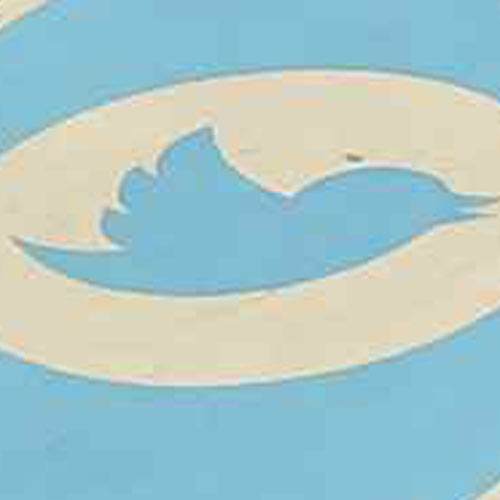 Twitter's stocks have reportedly hit a new high with shares priced 51 dollars apiece after the microblogging company announced its plans for mobile advertising based on users' web browsing history.
The social networking site went public in November, and this week its shares shot up by more than 9 percent, its biggest single-day gain since its debut.
According to Mashable, the soaring share prices come amidst Twitter's announcement that it will let more advertisers target users based on their web browsing histories and is considered by many analysts as a more effective and lucrative marketing tool.
The report said that Twitter made its public debut with 45.10 dollars per share price on its first day of trading and briefly topped 50 dollars that day but it went down to a low of 38.80 dollars in the following weeks as analysts deemed it to be 'too expensive'.