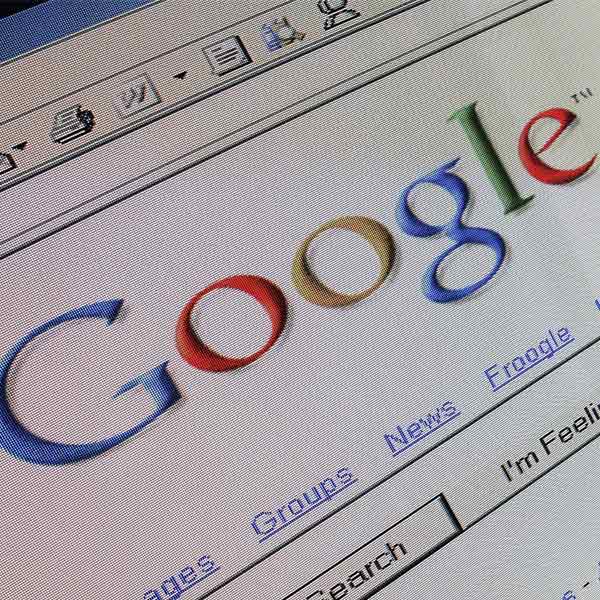 Google has reportedly apologized for accidentally naming a Berlin intersection as 'Adolf-Hitler-Platz' on its mapping service.
Google spokeswoman Lena Wagner said that the company quickly took down the erroneous name and renamed the intersection with its proper name, Theodor-Heuss-Platz, named after West Germany's first post-World War II president.
According to Fox News, the search giant said that it wasn't clear how the error occurred on Google Maps but apologised for the mistake.
The report said that a lot of streets and squares were named after Hitler during his 1933-1945 dictatorship, and the Berlin intersection sits on what the Nazis envisioned as the capital's main east-west axis for a redesign of the city that was never completed.