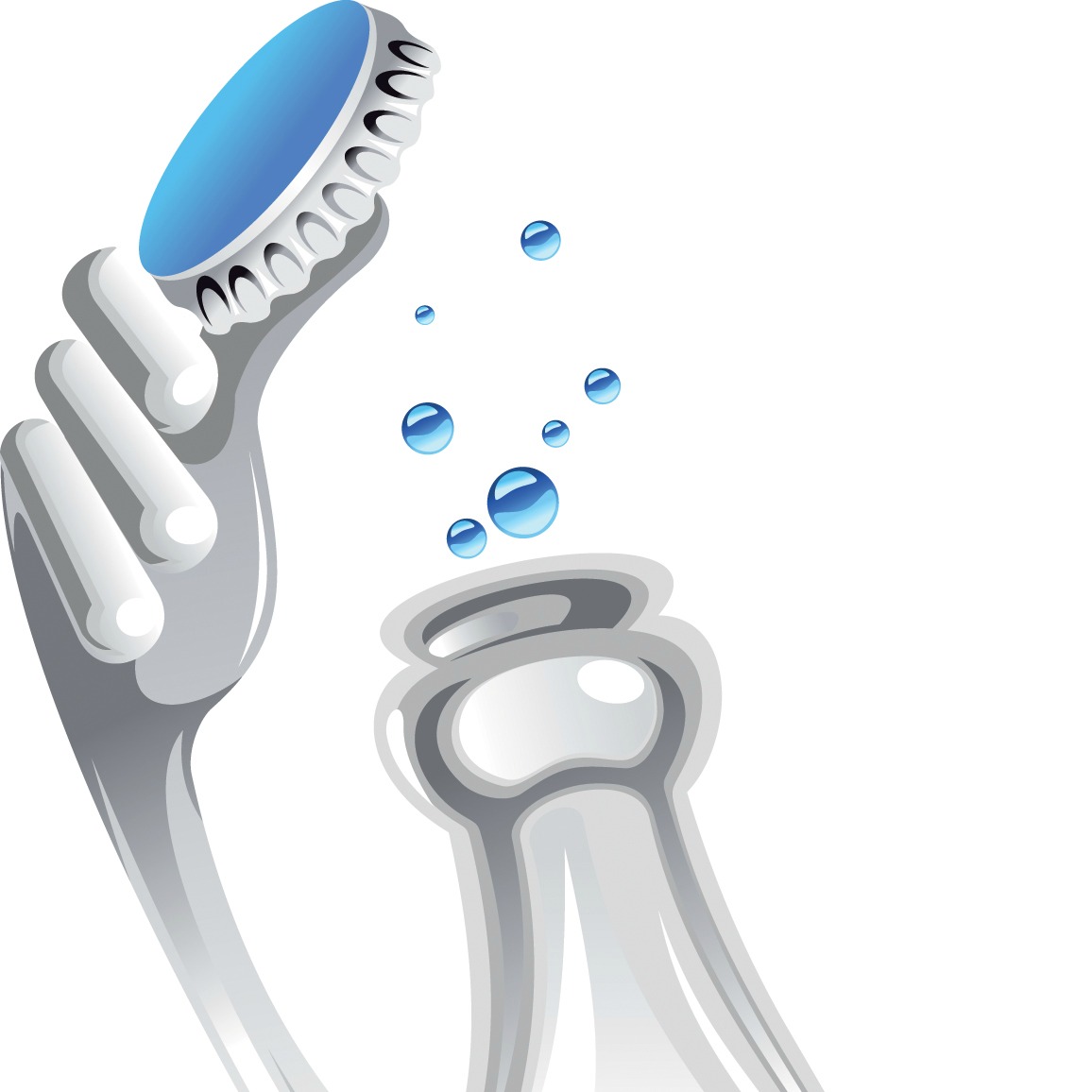 Pune: As the summer months have begun, cases of typhoid are already on the rise in some parts of the city. In the last fortnight, a few city hospitals have reported about five cases of typhoid (enteric fever) to the Pune Municipal Corporation's health department.
However, asked if the sporadic cases are indicative of any rising trend, health department chief Dr S T Pardeshi confirmed it to be the case, stating that the 'season' for illness has just begun. "We have started seeing cases of typhoid being reported and given that only a handful of hospitals report to the corporation about this disease as it's not under the notifiable disease list, we can surely say that the trend has just begun. Given the rise in temperature, people have a habit of grabbing cold drinks outside or snacking out which can lead to further spurt in cases and hence people must be careful," said Pardeshi. In the month of February alone, five cases had been reported.
A bacterial infection of the intestinal tract, typhoid fevers are caused by the bacteria Salmonella typhi. The germs are passed through the faeces and urine of infected people. The most common cause of infection is eating outside food or drinking beverages that have been handled by a person who is infected, or by drinking water that has been contaminated by the bacteria. Once the bacteria enter a person's body, they multiply and spread from the intestines into the bloodstream.
Doctors in the Kothrud, Camp and Hadapsar areas confirmed that cases of typhoid fever have started to get reported, blaming the increase in temperature and eating out behaviour of people for spurt in numbers as well.
Dr Rajkumar Ambad, chief operating officer of Sahyadri hospital said, "Typhoid is a waterborne disease and in this season we are getting patients from Kothrud area who have symptoms of typhoid. People with low immunity should take precaution in summer. They should make sure that the water they are drinking is clean or at least it is boiled."
Dr Hillary Rodrigues, family physician who practises in Camp area told dna, "I am getting sporadic cases of typhoid fever and most patients are from Camp, Hadapsar and Wanawadi areas. Summer is the season when number of typhoid cases increase and therefore citizens should take maximum precaution in this season. I advice them to take vaccine which which prevents typhoid for nearly three years."
Not just that, but the number of viral hepatitis (jaundice fever) cases are only on the increase, of which Viral hepatitis A and E is water-borne. Since January, 31 cases have been reported so far in Pune, of which five were reported in the last fortnight alone.
"Carrying water from home, a lunchbox or packet of snacks are the simpler things that one can do. Generally when the temperature goes up, food becomes bad and that's why street food isn't such a great idea. Preferably people should have home cooked food or hot food that is made right in front of their eyes. Carrying home filtered water or drinking bottled water would be a good idea," said family physician Dr Vivek Billampelly from Kondhwa area.
Additional Information
Typhoid: Prolonged fever lasting for more than five days, headache and abdominal pain followed by a rash in the second week might be indicative of typhoid. This disease is mostly spread via contaminated food and water. If you want to avoid typhoid, avoid eating outside food as much as possible. Stick to homemade food and boiled water. If you live in an area where typhoid is very common, get yourself vaccinated against it.
Hepatitis A (commonly called jaundice):A viral disease spread through contaminated food and water, Hepatitis A is characterized by symptoms similar to the flu – an increase in body temperature with body ache, joint pains followed by loss of appetite, nausea and vomiting. This may be followed by a yellowish tinge in the eyes, skin and nails. Within a week, you might notice dark-coloured urine.Again, eating homemade food and clean water can prevent most cases of hepatitis A. These days, vaccinations to prevent the disease are also available.