Shopkeeper claims that builder forged docs; latter complains of extortion threats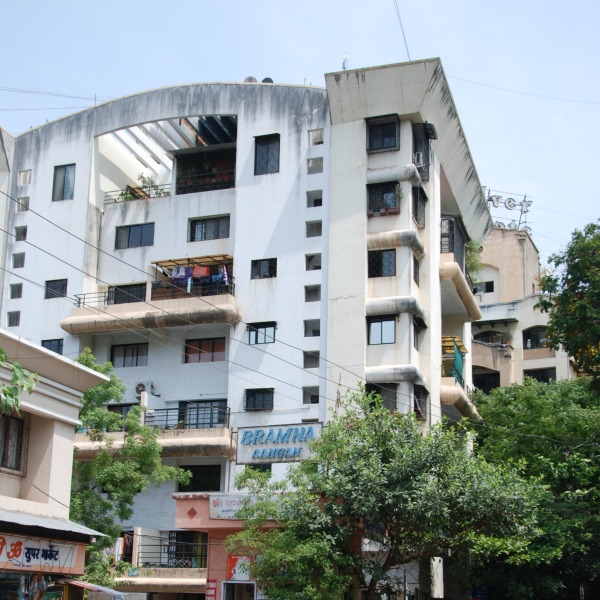 Pune: Alleging that Brahma Builders and their business partners Mahavir Estate have committed forgery to change ownership of land, which was originally in his grandmother's name, a Kondhwa-based shopkeeper has lodged a complaint with the Kondhwa police. The builder's lawyer meanwhile, has claimed that his client filed a private case in the Cantonment court, alleging extortion and even after the police was asked to investigate, the latter is not cooperating.
The 45-year-old shopkeeper, Sujit Lonkar, who lives in Kondhwa Khurd's Pandurang lane alleged that one of the five owners of the property was his deceased grandmother Matubai Lonkar, who died in 1995. But following an RTI , the sale deed and power of attorney for the property transfer was executed in 1996, said Pandharinath Mandhare inspector in-charge of Kondhwa police station.
"It was in January that the complainant received a letter from the PMC about land records and he started the process of RTI. He has claimed that while she died in 1995, RTI papers of land records show power of attorney made by builders in 1996. He has submitted all the documents pertaining to land records and death certificate of his grandmother. Initial investigations show it to be a case of forgery, but we are investigating further and no arrests have been made," said Mandhare.
However, Mandhare said a complaint has been lodged against Brahma builders' Ramkumar Agarwal, his brothers Surendra, Mahendra, Vinodkumar and partners Mahavir Estates' Dilip Jain (Oswal) and six others under the relevant sections of the Indian Penal Code comprising cheating, forgery and an act done by them with common intention.
The Other Side...
When dna contacted a partner of the Brahma builders, they gave us contact details for the law firm representing them. Advocate Sachin Khandagle, who spoke on behalf of Brahma Builders and Mahavir Estates denied allegations of forgery, and claimed that Lonkar was trying to falsely implicate the builders.
"After initial application was registered against builders to Kondhwa police, the client gave facts to police. We started getting extortion demands. In this regard, a private case was filed in Cantonment court and court found grounds for ordering investigation," said a spokesperson. However they claimed that despite that, police are not co-operating in the case.
But Kondhwa police PI Mandhare said they have not received any such court instructions.