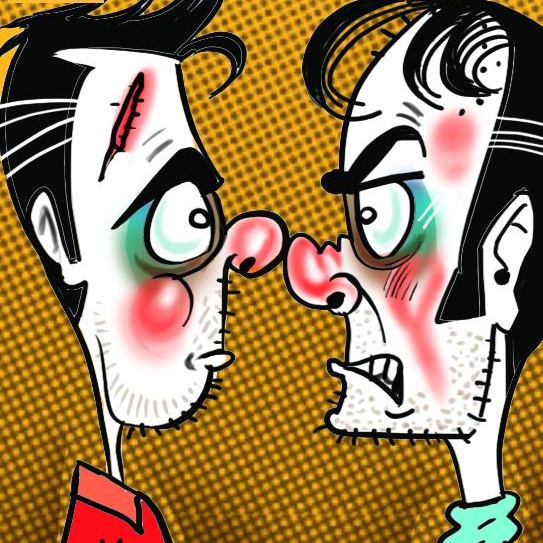 Pune: Allegations of stealing a farm pig proved costly for a 27-year-old Sinhagad Road resident who was beaten up by a group of four persons, including a pig farm owner, leading to his death.
The deceased Ashok Mane's mother Laxmibai Mane lodged a complaint with Dattawadi police station in this regard claiming that the pig farm owner, Uttam Jadhav and three of his friends forced her son into a white vehicle on Sunday evening.
"We presume that the two might have had a past rivalry. On the said evening, the deceased was forced into a car and was beaten up claimed the family members who said it was because Jadhav suspected that Mane had stolen one of his pigs. Mane was later thrown out on the road and his family members who found him brought him home and later took him to Sassoon General Hospital for treatment where he succumbed," said a police official.
The body was sent for autopsy examination, added police stating that no arrests were done till Monday late evening. Meanwhile in another case filed at Pimpri's Vitthalwadi police station, a 17-year-old has been accused for attacking and killing his father over a chicken dish for dinner.
The incident occurred on July 6 at 1 am, when a regular family feud between the father and the rest of the family took an unexpected turn in events. The 36-year-old father during dinner demanded for a Chicken dish, but since there wasn't any chicken available, he started arguing with his wife.
According to the police,"The father was a constant harassment to the family. He created problems on a daily basis for the people he lived with. He had a drinking problem, we think that may be the root problem.After the argument the father started abusing the family. The boy tried defending his mother, but father threatened the boy with a sharp weapon. In the heat of the moment the son grabbed the weapon out of his father's hand and attacked him in self defense, leaving the father with a severe head injury."
Soon after, the father was rushed to a nearby hospital, YCM in Pimpri Chinchwad area, where he was declared dead on arrival.