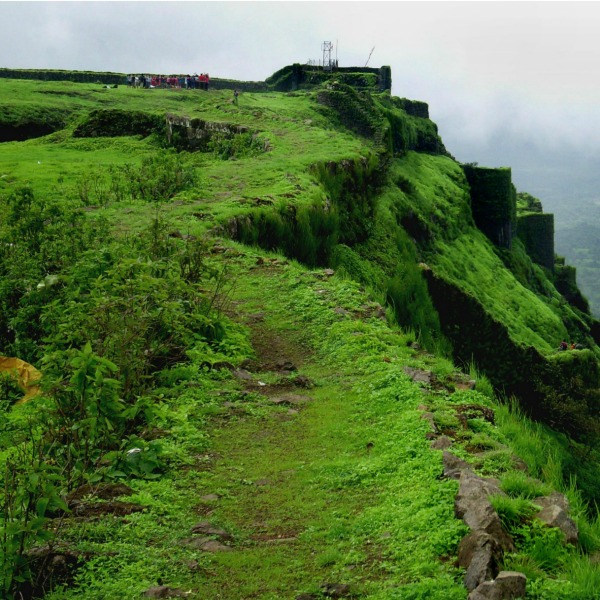 Tourists going to the hill town of Lonavla, beware. A recent incident that took place there is surely an eye-opener.
A gang of five persons, who wanted money to pay for the operation of one of the gang member's sister, was caught by Lonavla city police recently. This shows that robbers are targetting tourists in the hill town to make a quick buck.
The incident took place last week when Lonavla residents Umesh Shukla, 42, a former armed forces officer and his wife Gyaani, 40, had stepped out of home to deposit money in a bank. They decided to go to one of the points and Bhushi dam before going home. They were robbed by five persons, identified as Machindra Mohite, 21, Sagar Mohite, 20, Ganesh Jadhav, 20, Ganesh Mohite, 25 and Gorakh Mohite, 25. They have been arrested and are in police custody.
"On the way to Bhushi dam, they saw two young men signalling them to stop. They thought the boys were some tourists who needed help. The robbers in turn mistook the couple for tourists. The robbers then forcefully removed keys of their bike and dragged the couple to the forest area off the road. There three more robbers were waiting," said IN Kazi, sub-inspector at Lonavla police station.
Kazi said that here the couple was hit by the youngsters and woman's gold chain and earrings worth Rs 45,000 was stolen after which the robbers ran away. "The couple came to police station and we started searching the area with them. At Tiger Point, we saw two motorcycles on which we saw the five boys who looked suspicious. We asked them to stop but all started to run away and we chased them till Tungi village where they abandoned vehicles and started running in forest. Here our team contacted local residents chased and caught three youngsters," added Kazi.
However the most shocking part came during investigations. "The boys revealed that they had come from small towns and were anticipating a crowd of tourists who they planned to loot. Their main target was the Bhushi dam area and especially couples. They said that after looting the middle-aged couple, they were waiting for their next victim at Tiger point, where we nabbed them," said Kazi.
The inspector said that in this case, while robbers got unlucky since the locals knew the area well and could contact the police within minutes to start a chase, this incident is an eye-opener for other tourists.
//"Firstly tourists must not travel in isolated areas alone and preferably come in groups. Secondly keep all expensive jewellery at home and if such an incident occurs, first raise an alarm for help and immediately try to call police control room," he advised.