In a first event of sorts, five youngsters who started a campaign 'Phek Mat-Don't' be a 'Phekoo' come together to spread the message of anti-littering with a little help from our beloved Santa Claus and Kanta bai.
An anti-litter initiative called Phek Mat started by students of St. Andrews college as part of college assignment went independent as the ex-students took to streets during Christmas with an initiative called Santa and Kanta.
The main idea of the event was to create awareness about the ills of littering and the amount of garbage it creates in the long-run. The team members took to streets with their mascots, Santa Claus and Kantabai by approaching people asking them to pick up garbage in exchange for festive gifts.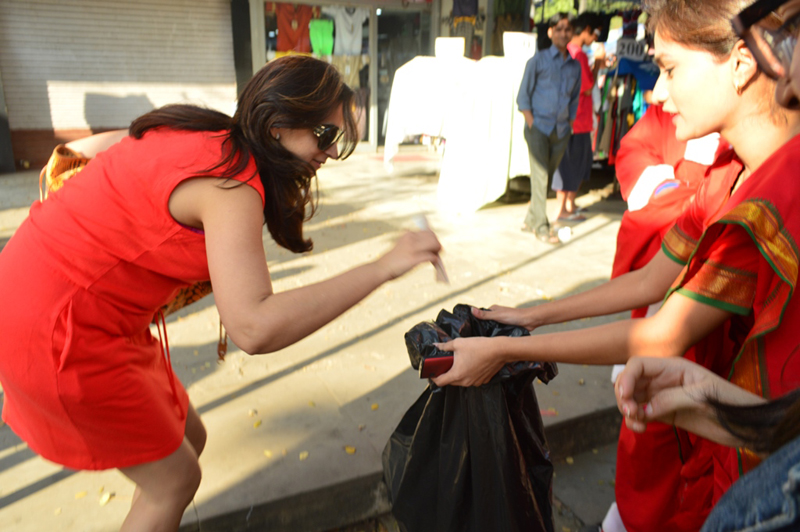 Prior to this the team had conducted various beach clean-up drives thereby garnering lot of public attention to the problems of garbage disposal. The team members include Sarah Syed, Amanda Castellino, Sonya Quinney, Mikhail Gomes and Devraj Yadav.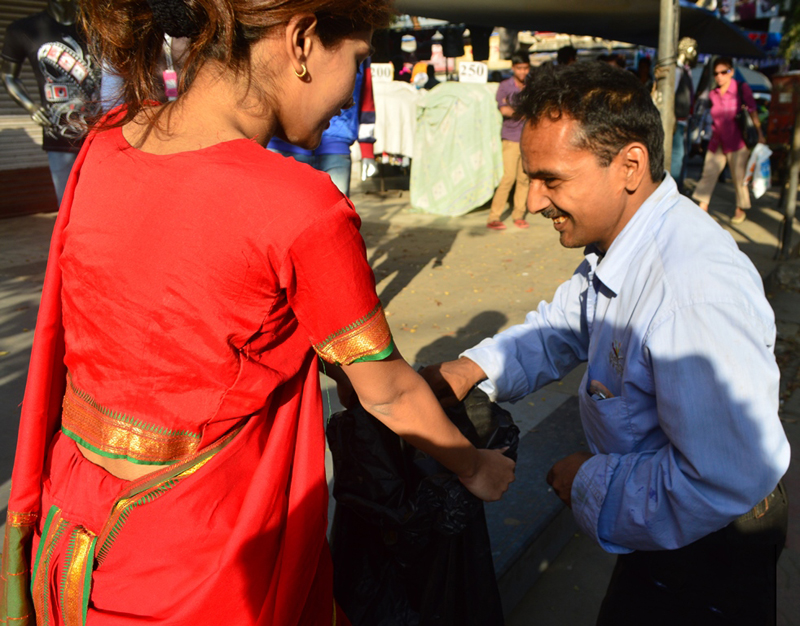 The team distributed Christmas cards with messages and gave out small tokens of appreciation to everyone who participated in the event. It was kept a day prior to Christmas so that shoppers and revellers would participate in it and spread the good word.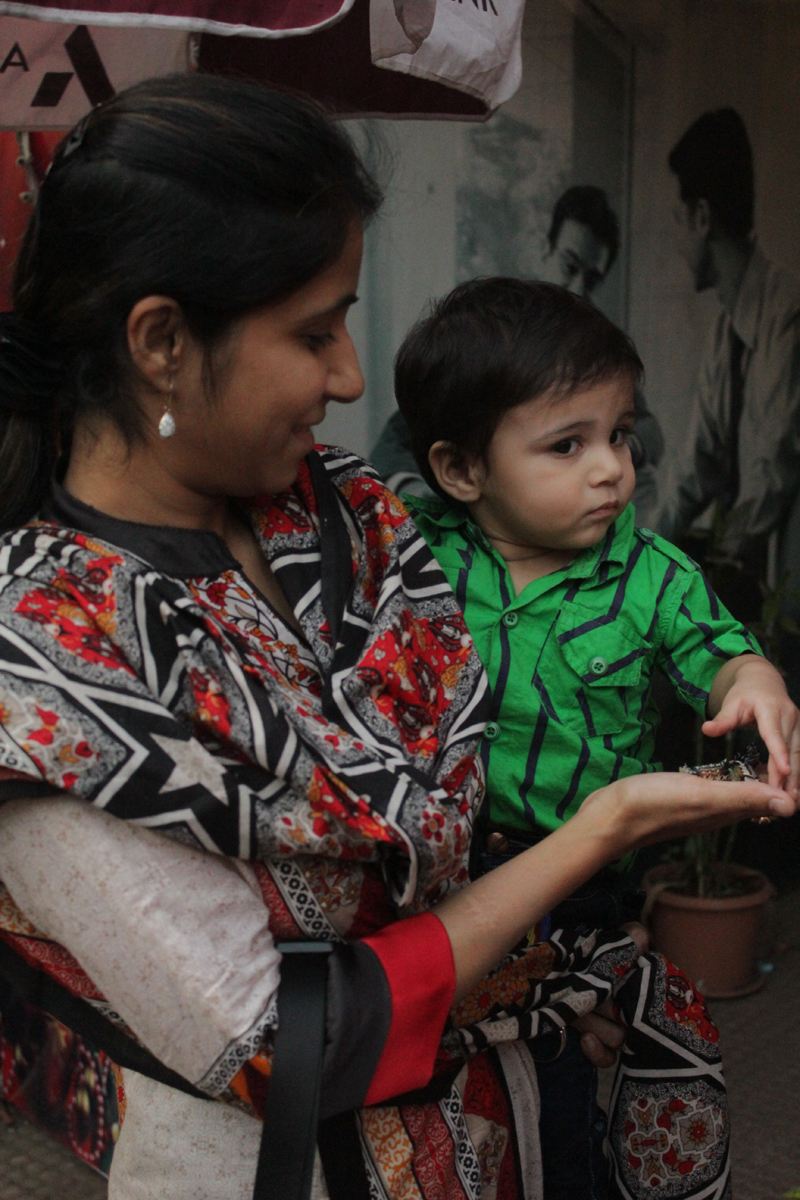 Team member Amanda Castellino says, "We wanted to create an event where the message would be conveyed in an interesting way rather than the usual melodramatic way where people tend to ignore the initiative."
Phek Mat team is set to register itself as a fully functional NGO to battle the menace of littering and garbage disposal problems.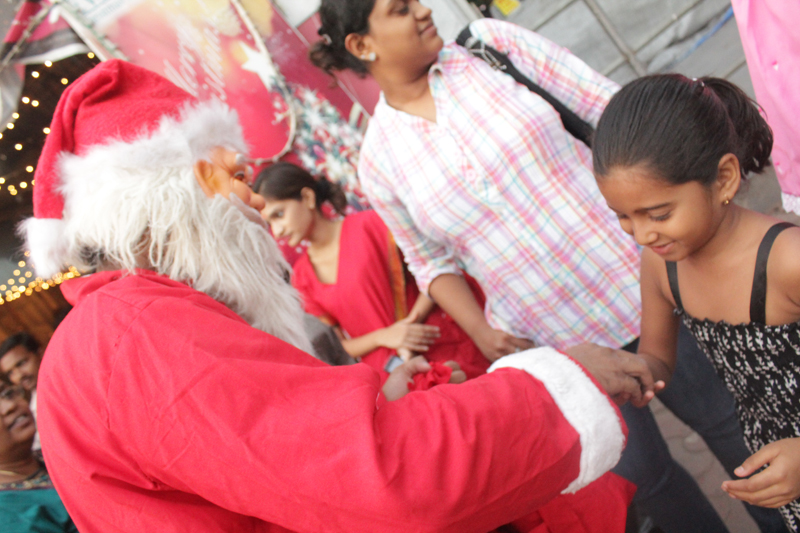 Shoppers and masses supported the event with many volunteering to pick up a piece of garbage and drop in Kanta's bag while Santa handed over gifts.
Quite a novel way to spread the message.