More and more men are taking up law courses to fight their own divorce cases.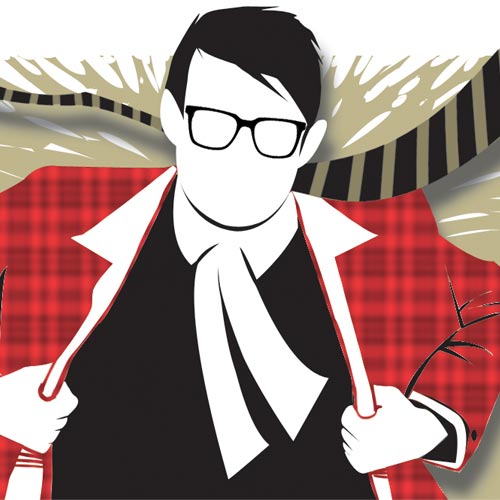 A banker, Jayesh Chande, 36 is now pursuing LLM studies, having completed his LLB. And the reason the Mulund resident has taken up law is because he wants to argue his divorce case in person before the family court.
Chande, who separated from his wife a few years ago, is part of the Save Indian Family group which offers legal remedies to husbands who are facing marital problems.
Similar is the case of Andheri-based Kartar Singh, 38 (name changed), a consulting engineer. In his first year of law in a Vikhroli college, he is defending himself in a divorce petition filed by his wife.
More and more professionals facing marital problems are taking up law to ensure they can properly reply to the allegations levelled against them or defend themselves and avoid getting coaxed into paying their wives heavy maintenance or other charges.
Chande said, "If we hire an advocate, in spite of raising 10 issues before them, often, due to paucity of time or other reasons, our case is not put properly before the court. It's better we argue our own cases to avoid such discrepancies."
These professionals, who have a 9-to-5 job, attend morning classes starting at 7am close to their workplace to ensure they reach office on time.
A middle-level employee in a top securities firm, who is in the third year of LLB, said, "I leave home at 6am and return around 8pm after work. The time spent out is tiring... but I know that not only will the degree help me but I will also be able to help others, and the society at large, in the future."
While most of these men plan to stick to their jobs, some like Chande say they would like to practise law and focus on gender equality issues.
Singh said, "Marital matters will be high priority, but I will expand to other issues revolving around marriage. The law is tilted in favour of women, but I may be wrong... my work in the future will be towards creating gender equality."
Chande said, "We and other men facing similar problems meet on Sundays in a park in Mulund (East) and Borivli to try and work out some solutions. We also guide other men through legal tangles spread by their wives by levelling false allegations."