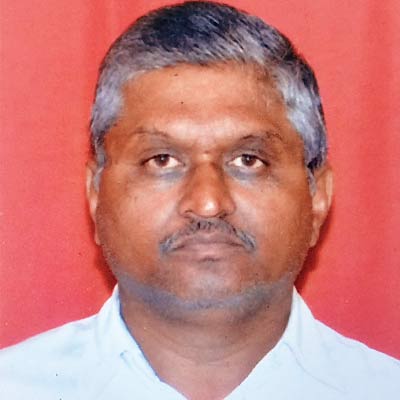 A day after the suicide of Pune-based activist Vilas Dattatreya Baravkar, RTI activists in Mumbai and other parts of the state have written to the state information commission pointing out security issues related to them.
The letter addressed to state chief information commissioner Ratnakar Gaikwad points at the increasing incidents of attacks on RTI activists. Apart from requesting him to intervene in the matter, activists have also urged Gaikwad that he direct the public authorities, to whom Baravkar made applications, to suo motu declare all the details.
Section 4 of the RTI Act talks about suo motu declaration by public authorities.
The letter also demands speedier investigation, stringent and fast action to book the culprits, allow family members of activists to write about their plight in the annual report of the information commission submitted to the state legislature.
Based on a report compiled by Commonwealth Human Rights Initiative, dna reported on December 23, 2013 that Maharashtra had the highest number of death of activists which were related to filing RTI applications. With the killing of Thane-based activist Abrar Shaikh due to his alleged use of RTI, the figure stood at nine. After Baravkar's death, it is now 10.
"One more RTI martyr from our state... it's a matter of great concern. We condemn this dastardly act of eliminating activists who use their fundamental right to expose wrong-doing," wrote Bhaskar Prabhu of Mahiti Adhikar Manch, an organisation that works towards RTI.
Pune-based activist Vihar Durve, who wrote a letter to not just the information commissioner but also to the governor and the chief minister, drew attention to the attacks on RTI activists. The number of attacks, including deaths, stood over 30.
"I feel that all stake holders of RTI should have some mention in the annual report. Family members of activists should be allowed to mention their plight so that the legislature too takes note of it," said Durve.
Chief information commissioner Ratnakar Gaikwad told dna: "I have asked the Pune commissioner to dig out all of Bavarkar's applications and direct the public authorities to suo motu declare all information he wanted. Families writing on annual report may not be possible because the reports have a specific purpose. However, we have mentioned about the attacks in the report and have also asked the state to provide protection to activists."