Resistance from medical fraternity forces health department to have a committee to make rules for state tailormade.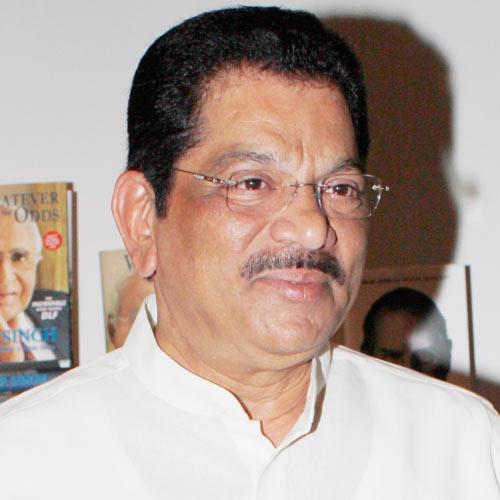 The state health department plans to set up a panel to review the Clinical Establishment Act, 2010, after facing stiff resistance from members of the medical fraternity.
The reason that the medical fraternity is against this Act is that it has very stringent rules, said Dr Anil Pachnekar, president of the Indian Medical Association (Maharashtra).
The Act, he said, lays down specifications that the area of a general practioner's clinic should be of least 400sq ft which is not possible in a place like Mumbai.
"The act also states that every clinic requires high-end equipment and paramedical and nursing staff – something that every doctor does not necessarily require," said Dr Pachnekar. "Besides, every doctor will have to add a casualty department to his clinical establishment for to stabilise a patient before transferring the patient to a hospital."
Dr Pachnekar said that these specifications could create a major problem to general practitioners especially consdering the fact that a heavy penalty will be levied in case doctors fail to comply.
The suggestions of the committee which will be appointed will be put up to the health ministry for its final approval during the budget session of the state legislature. The panel comprising experts from the medical field is likely to present its report within a couple of months.
Since a couple of years, the government is keen that the act be implemented across the state but doctors were reluctant to follow the guidelines prescribed by the central government.
The health department recently organised a meeting of all stakeholders to discuss matters about implementing the Act. It was attended by representatives of the medical fraternity.
The committee will also suggest if the central Act is to be tweaked to suit requirements for Maharashtra.
"In the past, states like Andhra Pradesh, Punjab, and Kerala, for instance, have contemplated changing of the draft Bill to suit their state needs especially since the original Act has very stringent rules and regulations," said Dr Pachnekar.
Besides area of the clinic, the Act also states that clinics need to have high-end equipment.
Dr Pachnekar said that the association members have had a discussion with state health minister Suresh Shetty with representatives from different medical associations. "At this meeting, they come to the conclusion that there is a need to tweak the orignal Act. It is for this purpose that the committee will be set up. It will comprise representatives from the Indian Medical Association and the Maharashtra Medical Council," he said.
A senior official from the state health department who spoke on the condition of anonymity said that the government is keen to know the medical fraternity's views on this Act.