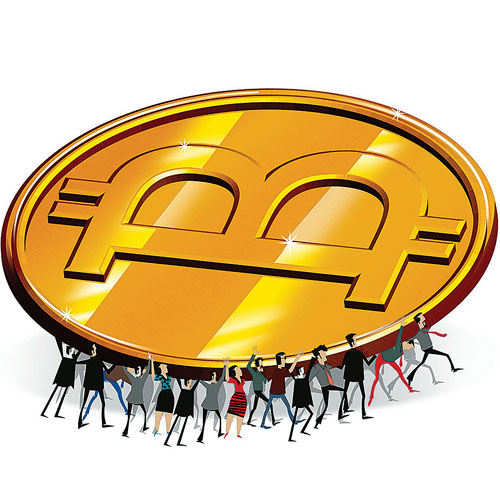 After a US magazine ran a story finally revealing the mysterious man behind the wildly successful digital currency Bitcoin, the alleged founder has reportedly denied being involved in the project.
Newsweek published an article about one Nakamoto, claiming he was the maker of the crypto-currency, largely based on circumstantial evidence.
However, in his only interview, the 64-year-old man tacitly acknowledged his role in the project of creating the digital currency, but insisted that he was no longer involved, Tech Crunch reports.
The man Newsweek spoke to, goes by the name Dorian Nakamoto, and is said to have a background in engineering and spent much of his life on defense projects.
Nakamoto further said that the project had been handed over to other people and now they were in charge of it and he no longer had any connection.