From lipstick to cream, hyaluronic acid seems to be an ingredient in high demand in the world of beauty
Kiehl's latest launch—the Ultra Facial Cream Intense—has it. So does Estee Lauder's new range of sculpting lipsticks—Pure Colour Envy, which will be available at Estée Lauder stores in India by mid-May.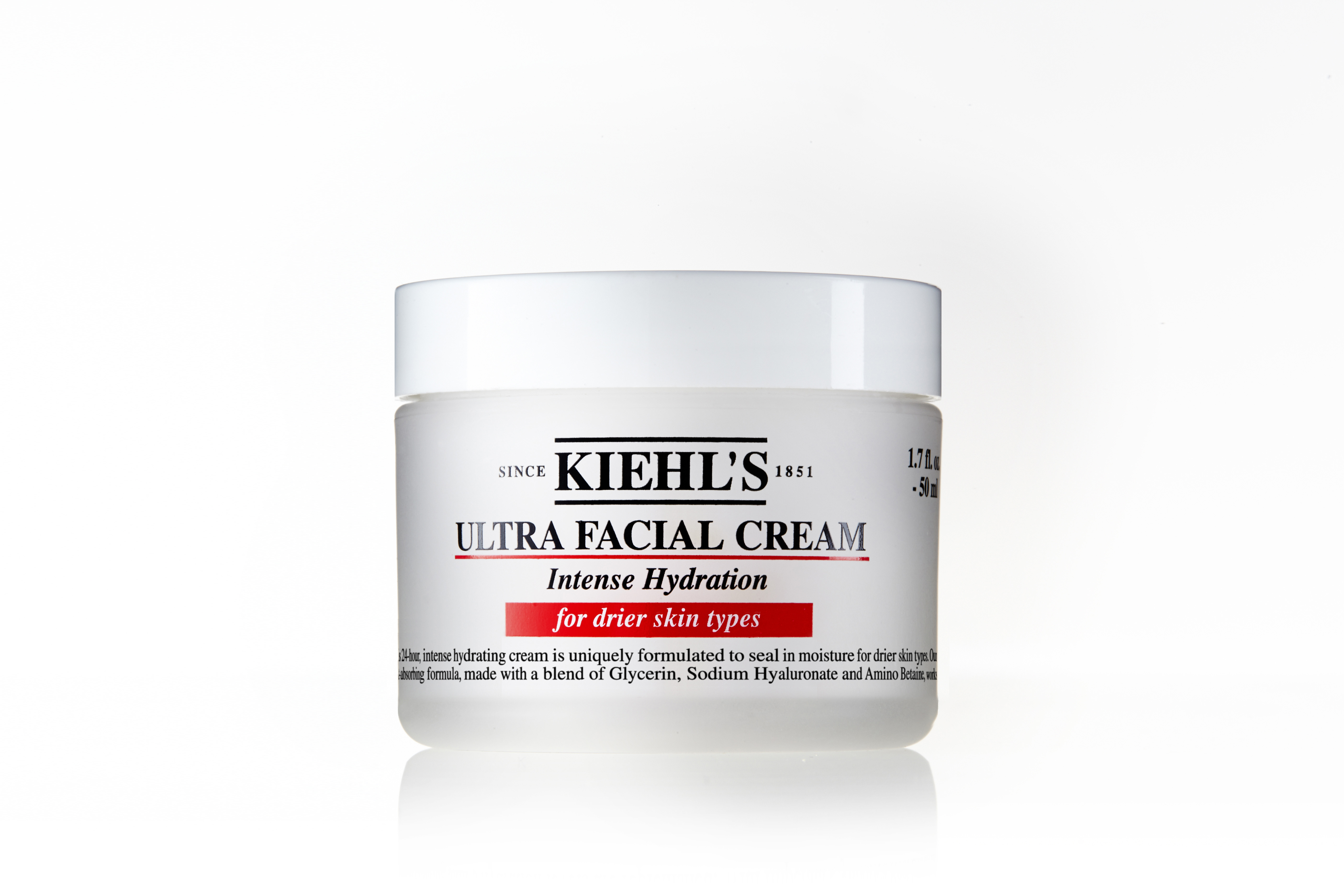 So what's the big deal about an acid that our body naturally produces? Hyaluronic acid's moisturising and anti-ageing properties appear to be the reason for all the buzz. Hyaluronic acid is a naturally occurring component of connective tissue that lends strength and flexibility to many parts of the body, including cartilage, blood vessels and skin. Hyaluronic acid helps keep skin moist and flexible, which as we all know translates to looking younger. Research shows that as we age, the hyaluronic acid content in our skin decreases. Consequently, quite a few investigations have been conducted into developing formulations that can stimulate the skin's own production of hyaluronic acid, enhancing skin moisture and reducing the prominence of wrinkles.
Kiehl's Ultra Facial Cream Intense Hydration, priced at Rs 2100, is said to provide 24-hr hydration and leave skin visibly smoother. The hyaluronic acid in this product reportedly breaks down upon application, delivering concentrated hydration pockets, that provide immediate moisture, leaving the skin hydrated.
The 20 new shades that form part of Estée Lauder's Pure Colour Envy Collection, priced at Rs 1,950 apiece, also feature hyaluronic acid. Here the acid is said to release a dose of moisture every time you purse your lips. So even if you leave your lip balm at home, you know that for the six hours that your lipstick holds on, your lips will be moisture-rich.
Do you use any products that contain hyaluronic acid? Do let us know if and how it has changed the way you look and feel.
@AverilNunes