Think you over splurged on those lipsticks and anti aging tinted moisturizer on your last trip to Chanel or MAC? Well, think again, says Radhika Dhawan
More sophisticated than Cleopatra's milk and honey rituals and backed with millions of dollars of research, some of the most expensive beauty products contain the rarest ingredients on Earth—24-carat gold, caviar and platinum, which promise youthful vitality, corrected imperfections and total skin renewal. Some of them even serve as investment items because of the embellished jewellery. What could be more luxurious than that?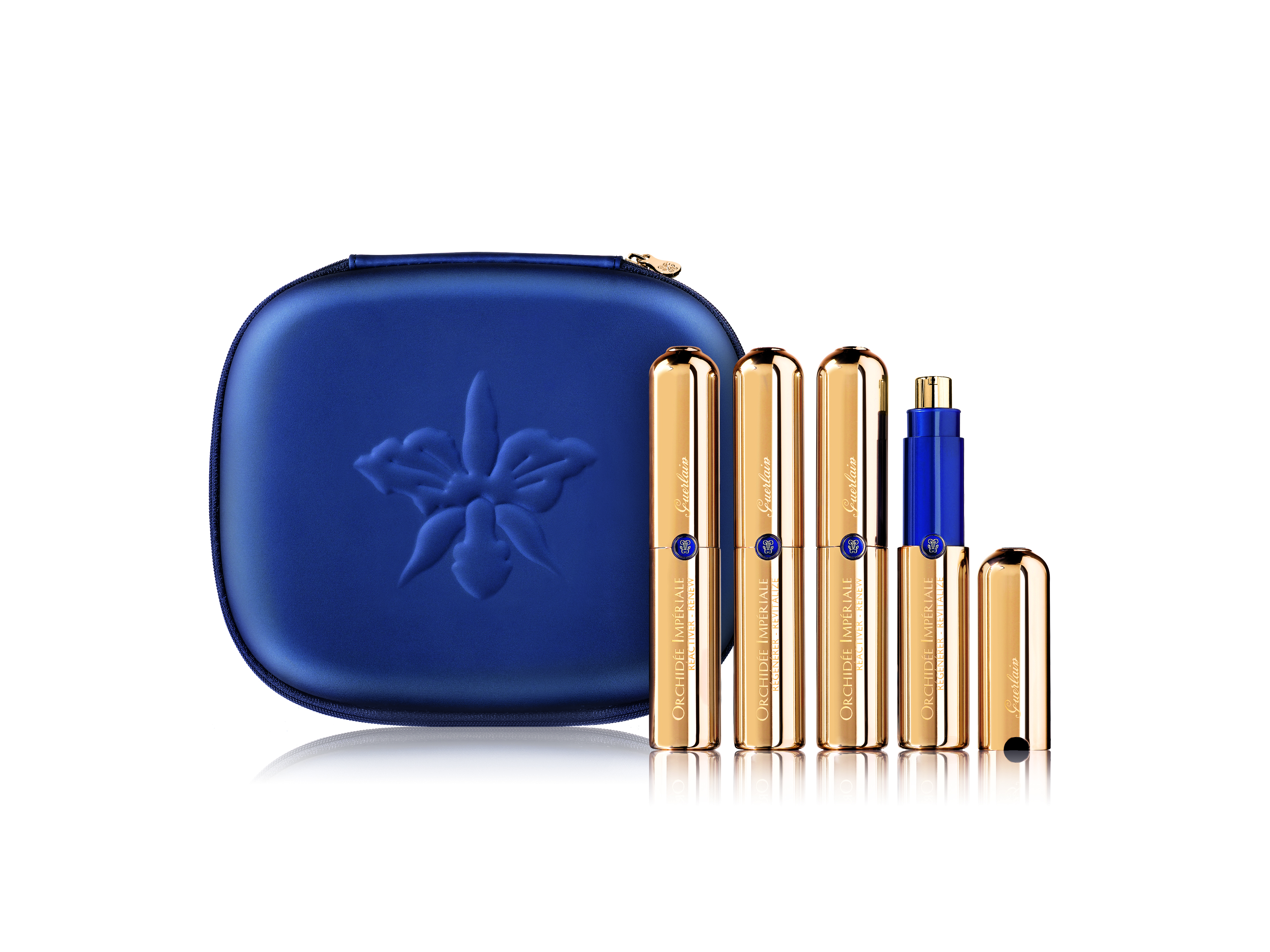 Guerlain Orchidée Impériale
Guerlain is among the oldest perfume houses in the world. Established in 1828, they have been known not just for their perfumes but other cosmetics as well.
The Orchidée Impériale treatment is a luxurious innovation born of bioenergetic science. This intensive skincare is based on powerful gold orchid technology to offer the skin its most precious impulse of life. In four weeks this four vial treatment promises to give you a renewed skin for around INR 62,000. Each week promises to correct a different problem from the inside out. The kicker, however, is that Guerlain recommends you use it only twice a year. It is available at select stores in India.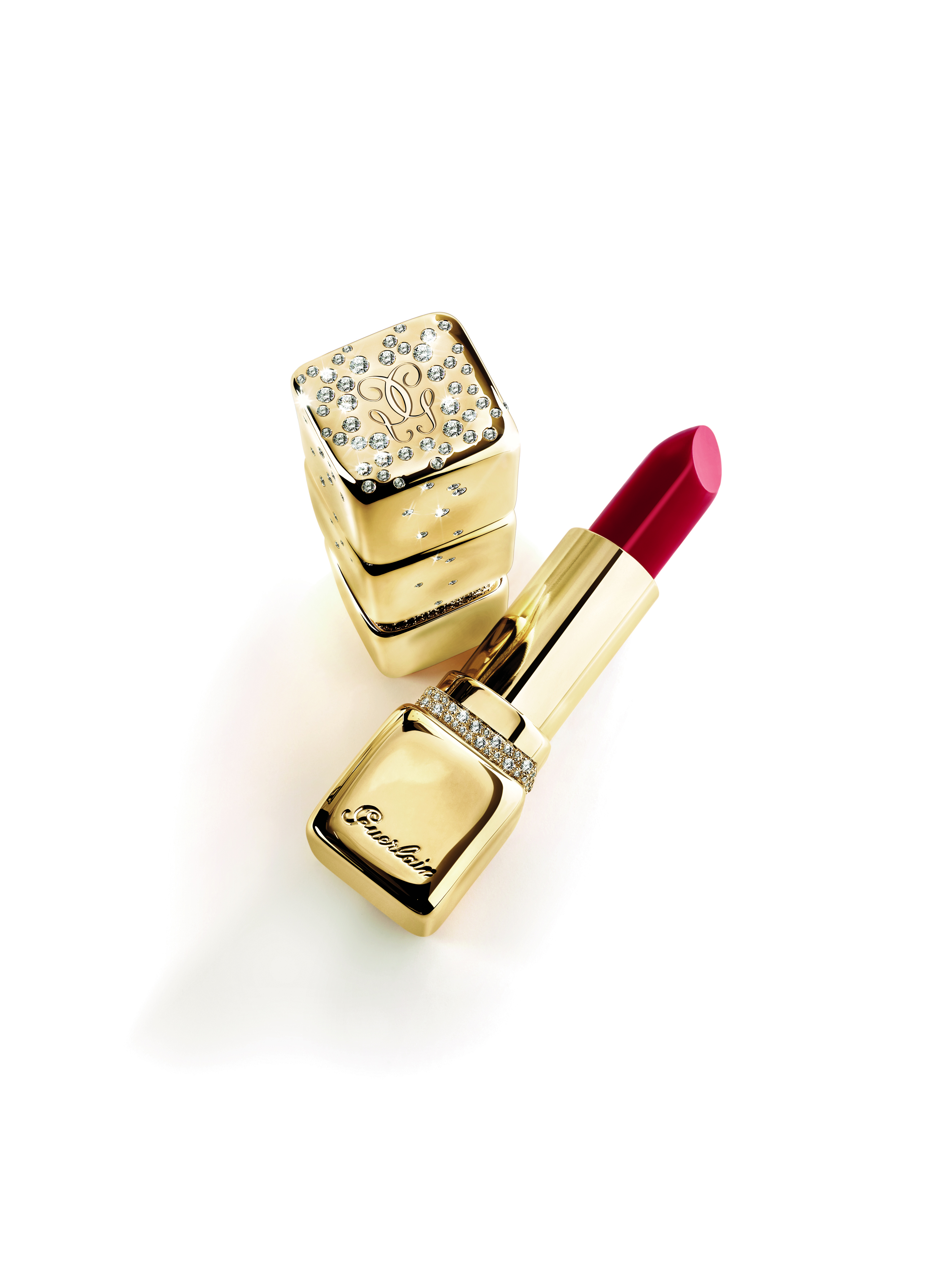 Guerlain KissKiss Gold and Diamond Lipstick
Taking luxury to another level, Guerlain has manufactured a lipstick tube made out of 18-carat gold encrusted with around 199 free diamonds that weigh 2.2 carats. There are also rubies and emeralds coated into the tube. The entire tube weighs about 110 grams and costs about INR 3,800,000 (a normal tube costs approx INR 2900 per tube). If that's not enough, Olivier Echaudemaison, the artistic director of the company, will personally attend to those who want to purchase this extravagant lipstick. The case can even be engraved with your name or a personal message. The precious lipstick case comes with a black lacquered wooden case to store it. It also includes a lip brush and black suede pouch. On request, the company will also customise a colour shade (from the 15 shades hand selected by Oliver) of the buyer's choice. The good news is that you won't have to throw the extravagant lipstick case out when you've emptied it; it's refillable.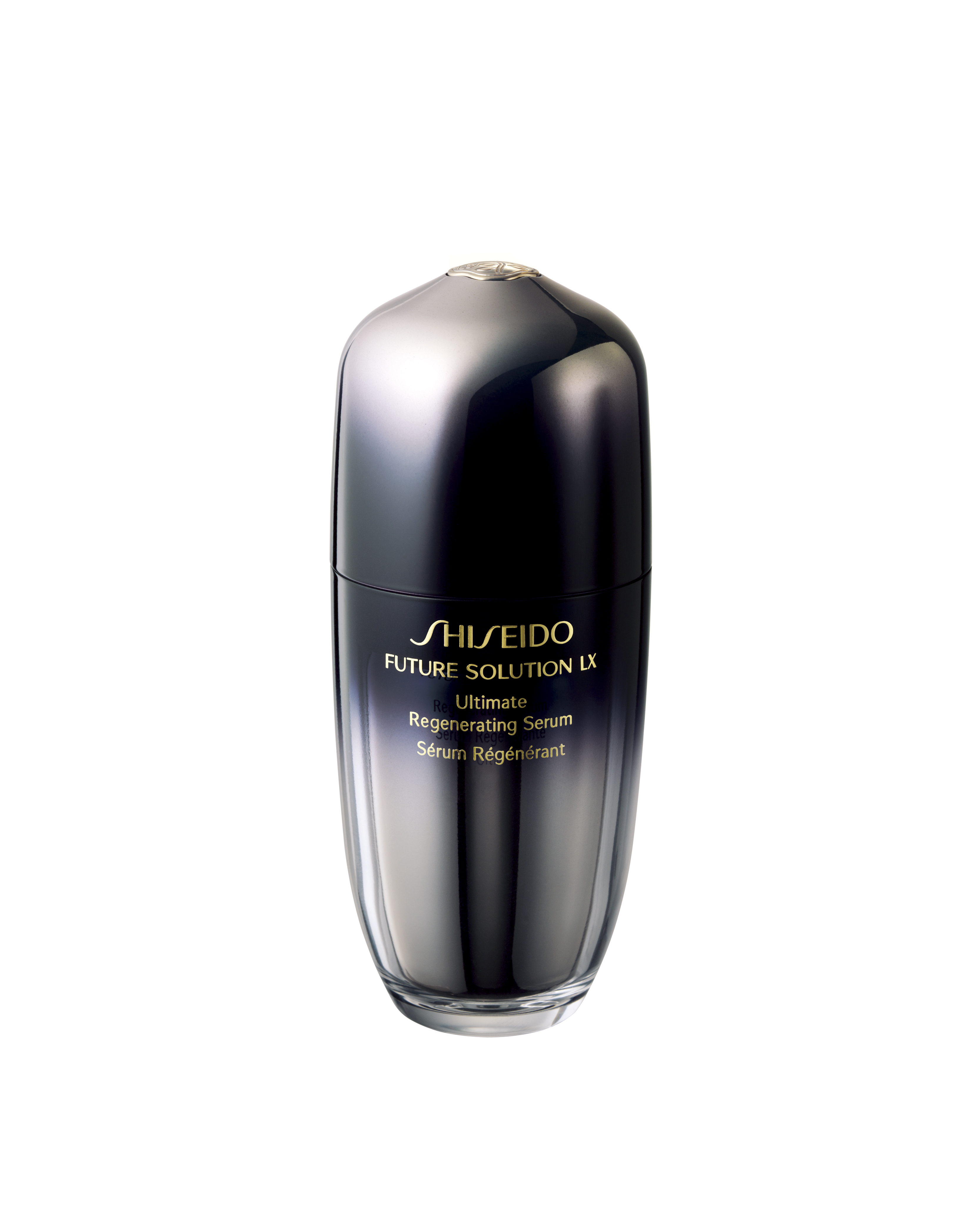 Future Solution LX Ultimate Regenerating Serum
The Future Solution LX Ultimate Regenerating Serum by Shiseido is a luxurious serum that dramatically counteracts all signs of aging, restoring vitality and radiance to the skin. Their signature award-winning discovery Skingenecell 1P increases cell vitality. Combined with other effective plant extracts, a thoroughly relaxing fragrance, an exquisite texture and a package designed to feel pleasurable in your hands, application of this serum ensures to resist and reduce signs of damage, stress and age. Priced at INR 15,500, the serum revives and bolsters youthful functions, guiding skin to be the best it's ever been.
Creme De La Mer Ultrarich Cream
This cult face cream guarantees to improve skin's firmness, and diminish lines and wrinkles while minimising pores leaving you with an ageless-looking skin. The original jaw-dropping face cream (16.5 oz. jar is approx INR 121,000), La Mer contains trademarked and secret nutrient-rich seaweed 'Miracle Broth' that celebs and beauty junkies swear by.
La Prairie Skin Caviar Concealer Foundation
A brand that's found its way on most of the best beauty product lists, La Prairie's concealer foundation is a skin perfecter promising to fix deep flaws, thereby giving a dewy and fresh-looking skin. Your colour will remain true all day because it's resistant to environmental changes. It's key ingredient? Fish eggs. Available in 12 shades, despite its hefty price tag (approximately INR 14,000 for 1oz/30 ml) customers agree that this foundation/concealer is money well spent. They claim that just a few dabs are all you need for beautiful coverage with a light-weight feel.
Révive Peau Magnifique Les Yeux
We all know how delicate the skin around our eyes can be—and so does the cosmetic brand, Révive. For This targeted treatment helps repair the delicate skin around the eyes and slows visible signs of aging with potent 'youth-recruiting' ingredients that provide dramatic visible results in 4 weeks.
Exclusive turbo-charged Bio-3 Cell Renewal Complex works to detect and recruit healthy cells in their prime. Working together with targeted eye-repair ingredients, it helps skin around the eyes look visibly smoother, firmer, less puffy, with a real reduction of dark circles. Use one vial per week for 4 continuous weeks to coincide with your skin's natural renewal cycle. For best results, they recommend using Peau Magnifique Les Yeux two times per year.
It's not available in India but for INR 49,000 nordstorm.com will ship it to you to your doorstep.