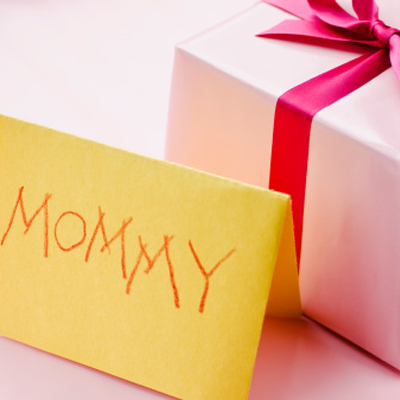 Leading Indian YouTubers have been extending much love to all mothers in their own unique ways-making videos on how to make mom's feel special!
YouTube's #7DaysforMom - Mother's Day Video Specials has videos from top Indian YouTube channels that includes The Viral Fever and fashionista Scherezade Shroff.
India's beloved YouTubers have made videos in the week leading the Mother's Day showing us ways to love not only our moms but even our mum-in-laws.
The playlist titled #7DaysforMom - Mother's Day Video Specials has how-to videos on cooking, fashion and make-up and even funny takes on the special occasion. Here are some of the videos
Scherezade Shroff expresses her love for her mother by giving her a make-over and providing every step of the makeover in the video for her subscribers.
India's favourite teenage cook makes delicious Tawa Idli and Nutty McFrappe just for his mom inspiring viewers make something special their mums too.
The Viral Fever is not too behind and in its own humorous way reminds us how difficult and unappreciated a mom's life can be.
The funny and quirky Rickshawali lists top five Bollywood Mothers with their memorable scenes
It is not too late to let your mother know how you much she is appreciated You can take a leaf out of these people's books and make your mom feel special everyday.