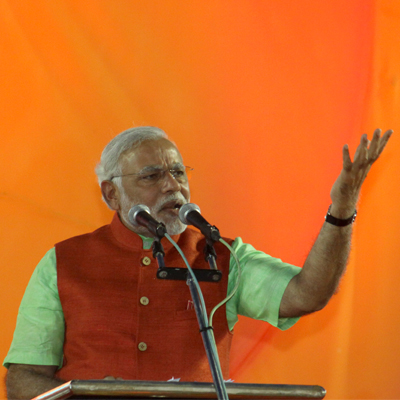 Since the last few days BJP's prime ministerial candidate Narendra Modi had targetted various leaders in his speeches and received equal fire from his rivals from all corners of the political arena.
Here are some of the stings and barbs directed at Modi from several top politicians: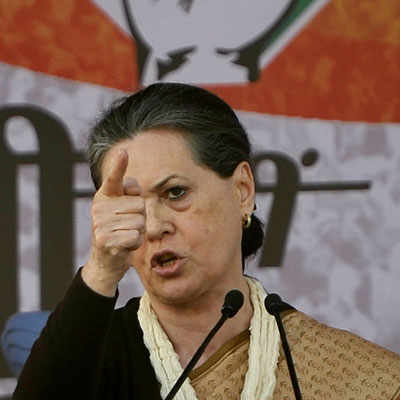 Sonia Gandhi: On a recent campaign in Barnala, Punjab on Monday, Sonia Gandhi criticised the much talked about 'Gujarat's Model of Development'."God save the country from this sort of model," she said, "it has many problems." She had earlier called Modi 'Maut Ka Saudagar'.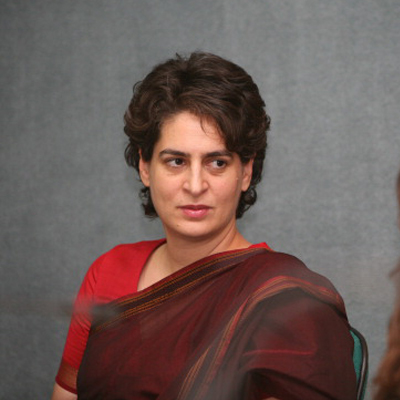 Priyanka Gandhi: Gandhi today quickly hit out today at Modi saying, "I am Rajiv Gandhi's daughter." She was reacting to reports that said he considers her like his daughter. At a recent rally in Gorakhpur, Gandhi said, "A 56-inch chest is not needed to run this country, a big heart is needed to run it," commenting on the brutish aspect of his right wing persona. On Tuesday she said that Modi was engaging in childish behaviour reacting to Modi addressing Rahul Gandhi as namuna (odd character), shehezada (prince) and a clown.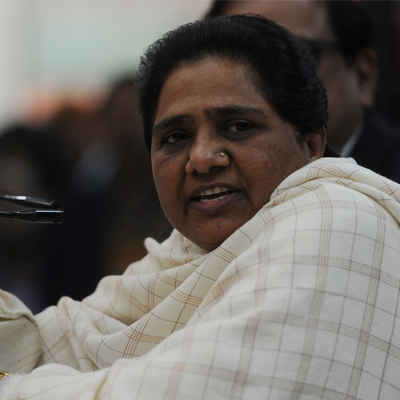 Mayawati: Mayawati reacted to Narendra Modi's and BJP's promise of decriminalising politics saying he shouldn't make such childish remarks. She also said that Modi cannot change the country as the NDA's six rule did not change anything for the country.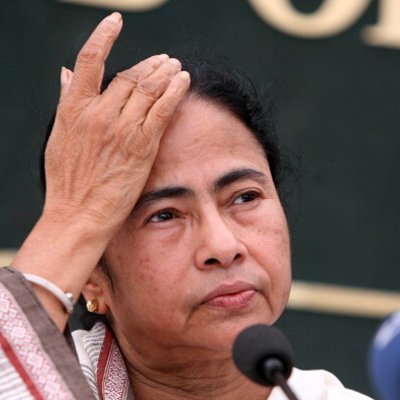 Mamata Banerjee: Didi, at a speech in Purulia called Modi a 'paper tiger'. Earlier, she had not taken well Modi's allegations that she is a co-conspirator along with the Congress politicians and Saradha chit fund scam mastermind. She immediately retorted and called Modi a 'Shaitan' (Devil) following up Trinamool Congress' Derek O'Brien's remark that Modi was the 'Butcher of Gujarat'.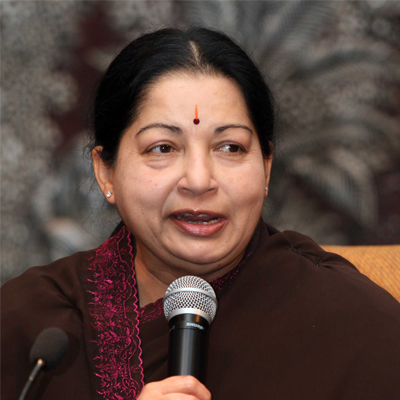 Jayalalithaa: After Modi claimed that the All India Dravida Munnetra Kazhagam (AIDMK) nor the Dravida Munnetra Kazhagam (DMK) had done any good work for Tamil Nadu, Amma was quick to reply that AIDMK was the only party responsible for any good that happened in the state. She also called the Gujarat's Model Of Development a myth.