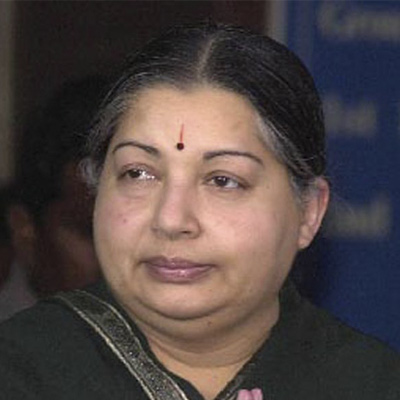 The Tamil Nadu government on Friday tabled a Bill in the Assembly to ensure safety and security for women and children in hostels with provisions making it mandatory for these homes to secure licence and comply with set of guidelines.
The hotels and homes which house women and children shall install CCTV cameras, deploy security personnel and those running them without licence will be punished with a jail term upto five years and fine upto Rs.one lakh.
Following up on its action after framing new guidelines to ensure safety and security for women and children in hostels on June 26, the government has introduced the Bill that comprehensively addresses regulation of hostels with 26 sections divided into seven parts.
The new guidelines were announced by Chief Minister Jayalalithaa after the rape of two minor girls, who were inmates of a hostel in Pollachi on June 12. The Bill which is likely to be adopted before the end of the current Assembly session on August 12 has made getting licence compulsory for establishing hostels for women and children besides registration.
Existing hostels should get a licence within two months from the date of commencement of the Act. The Bill makes it compulsory to appoint a manager and has defined the responsibilities the position carries which includes ensuring that inmates are not put to any form of harassment.
Also, the manager for hostels for women and children should be a woman. The proposed legislation elaborately deals with safety and security measures starting from housing the inmates only in a building approved by competent authorities.
Separate buildings for girls, women and boys, CCTV or Digital Video Recorder at entry and exit points in hostels with more than fifty inmates, appointment of sufficient security personnel and reporting untoward incidents to the District Collector and the police are among the other features of the Bill.