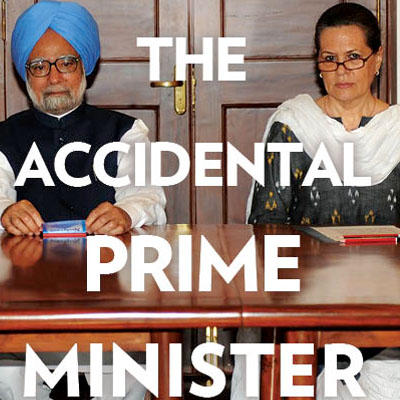 Bharatiya Janata Party's (BJP) national spokesperson MJ Akbar on Monday says that he can only express pity on Sanjay Jha's comments on such a tall leader like Atal Behari Vajpayee's stature.
"Sanjay Jha's comments only prove that he is a weak spokesperson of the Congress. I can only pity on his remarks, if he has made comments on a tall leader like Atal Behari Vajpayee who lives with in the hearts of the people, and who has contributed tremendously to the nation's economy, having sealed his place in history by bringing honour to the nation," Akbar said.
Reacting on Sanjaya Baru's book 'The Accidental Prime Minister' which has stirred a hornet's nest in the political circles about his comments made on prime minister Manmohan Singh, Congress leader, Sanjay Jha had tweeted by expressing his opposition to the book by saying that it was the former prime minister Atal Behari Vajpayee who was the weakest prime minister that India had ever had.