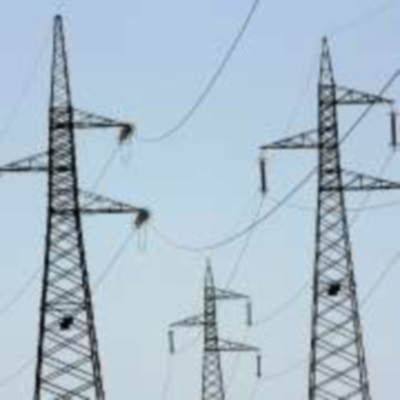 The power sector faces multiple challenges including high subsidy for state utilities and uncertainty over tariff compensation to power producers, Icra said today.
Besides, the Plant Load Factor at thermal plants declined to 65.6 per cent in the 2013-14 fiscal from 69.9 per cent in FY'13, primarily due to backing down of generation units due to low demand from discoms. The credit rating agency said: "Plant Load Factor levels varied widely and showed a mixed trend across generating stations driven by cost-competitiveness of power generated, extent of fuel availability and availability of PPA, which allows the pass-through of cost in consent with distribution utility." For any sustainable improvement in the PLF levels, demand recovery from the industrial consumers and more importantly, improvement in the financial position of state utilities remain critical, it said.
According to Icra, the dependence on government subsidy for state utilities is likely to increase by 17 per cent to Rs 72,000 crore in 2014-15 compared to last year, thus posing a challenge for the power sector. "Overall subsidy dependence for FY15 for distribution utilities in the 16 states is estimated to increase to Rs 72,000 crore mainly on account of upward pressure on cost of power supply and continued subsidised nature of tariffs for agriculture consumers," the report said.
Icra noted that among all the utilities, subsidy dependence for discom in Maharashtra is estimated to increase sharply by about 55 per cent on a year-on-year basis in FY15 as a result of tariff subsidy of 20 per cent announced by the government for 11 month period (January- November 2014).
Similarly, in Jammu & Kashmir, the subsidy burden is projected to increase by 51 per cent due to continuous support for funding the high transmission and distribution losses.
"However, for utilities in other states it is estimated to increase by 8-20 per cent in the fiscal as compared to FY14. This implies that the timeliness and adequacy of subsidy support to utilities from their respective state governments remains extremely crucial," the report said. The uncertainty over resolution of tariff compensation to power producers will be another area of concern for the generation sector, Icra said.
"Timelines for resolution of this issue remains highly uncertain, which is an area of concern for the generation sector. Further, there has been limited progress in case of allowing tariff compensation by State Electricity Regulatory Commission (SERC) for the affected independent power producers based on domestic coal linkage," it said.
Icra said that while tariff compensation approval either by Central Electricity Regulatory Commission or SERCs would enable such affected independant power producers to mitigate the fuel price risks, majority of these producers also remain exposed to risk of under-recovery in fixed capacity charges. That has been mainly due to escalation in the project cost with steep rupee depreciation against the dollar with respect to foreign currency debt availed, it added.