Now, you can buy alcohol at MRP from bars in Maharashtra, but there's a catch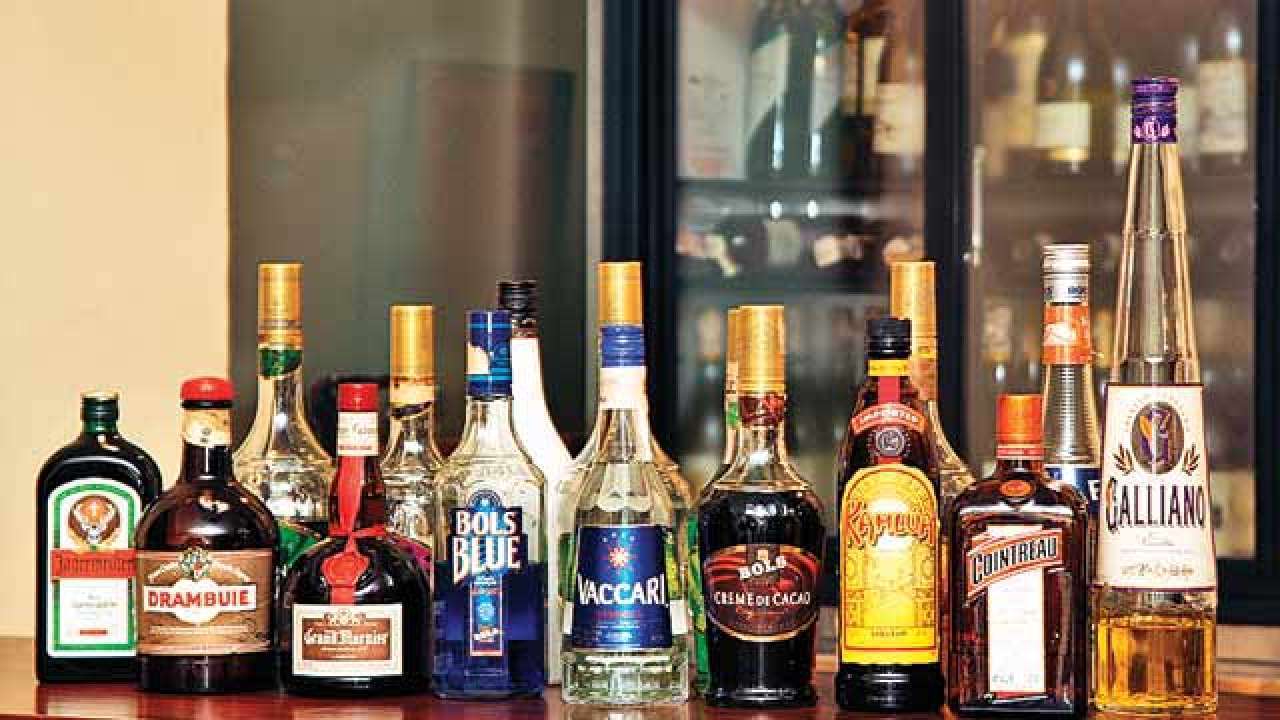 Written By
Updated: Mar 14, 2018, 12:26 PM IST
In a bid to increase revenue, the Maharashtra government is considering issuing FL II licences to restaurants that allows them to sell alcohol at MRP, Mumbai Mirror reported.
There is a catch though. The FL II licences lets you buy alcohol from a place on condition that you don't consume it there.
As per estimates, the state hopes this move will benefit its exchequer by adding at least 10% in the excise duty collections.
As a result, one can buy booze in both shops and restaurants. According to the report, an official said, "There is a freeze on issuing new licences for shops and the political leadership doesn't want to get entangled in a controversy over liberalising the alcohol licence policy. That's why this middle road has been found."
Currently, bars that sell alcohol do so illegally and levy a 5% VAT on the retail price. Once they are given an FL II licence, the VAT will be struck down.
However, wine shop owners expressed disappointment, adding that they will oppose the policy as it would result in a loss for them. "The licence fee structure for bars and wine shops is vastly different. We already pay the highest licensing fee. This is unfair," a wine shop association member said.
In October, the state excise department had hiked excise duty on mild beer to 175 per cent of manufacturing cost or Rs 42 per bulk litre, whichever is higher, as against 150 per cent or Rs 33. For strong beer, it was 235 per cent or Rs 80 per bulk litre, versus 200 per cent or Rs 60. However, the state before the start of 2018, the prices were restored.
Maharashtra has one of the highest excise duty regimes in India. With neighbouring Goa and Daman having liberal policies and keeping costs of liquor low, it is a huge incentive for smugglers and bootleggers to sneak the brew into Maharashtra.