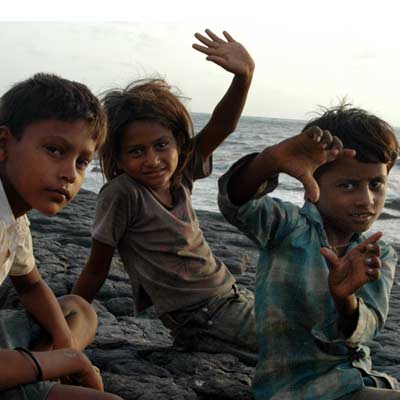 A person spending more than Rs 47 in urban areas and Rs 32 in rural areas per day, will not be considered poor, says a new report of the C Rangarajan committee. But whether the Narendra Modi government will accept this report is yet to be seen.
Dismissing the Tendulkar committee report on estimating poverty, the Rangarajan committee further states that the number of poor in India was much higher in 2011-12 at 29.5% of the population. According to this report, 3 out of 10 people in India are poor. The report has been sent to Indrajit Singh, minister of state for planning.
In September 2011, the Planning Commission's estimates based on the Tendulkar committee had drawn flak for concluding that those earning more than Rs 33 in urban areas and Rs 27 in rural areas would not be considered poor.
The Rangarajan Committee was set up last year to review the Tendulkar Committee methodology for estimating poverty and clear the ambiguity over the number of poor in the country. The earlier methodology had placed the poverty line at Rs 816 and Rs 1,000 per month in rural and urban areas respectively, based on the National Sample Survey Office (NSSO) data for 2011-12.
Poverty in India is defined on the basis of consumption of calories required for an individual to survive, along with certain other basic costs like healthcare, educations etc.
What does the Rangarajan report imply?
In the 2011-12 financial year 3 out of 10 people were poor. Whereas this number was 4 out of 10 in 2009-10. According to the report, the number of poor people have increased by 9.4 crore in one year.
Relief to UPA Government
The report of the Rangarajan committee has given some relief to the previous UPA government, as according to the new calculation, the poverty in the country has declined by 3% every year, from the financial year 2004-05 to 2011-12.