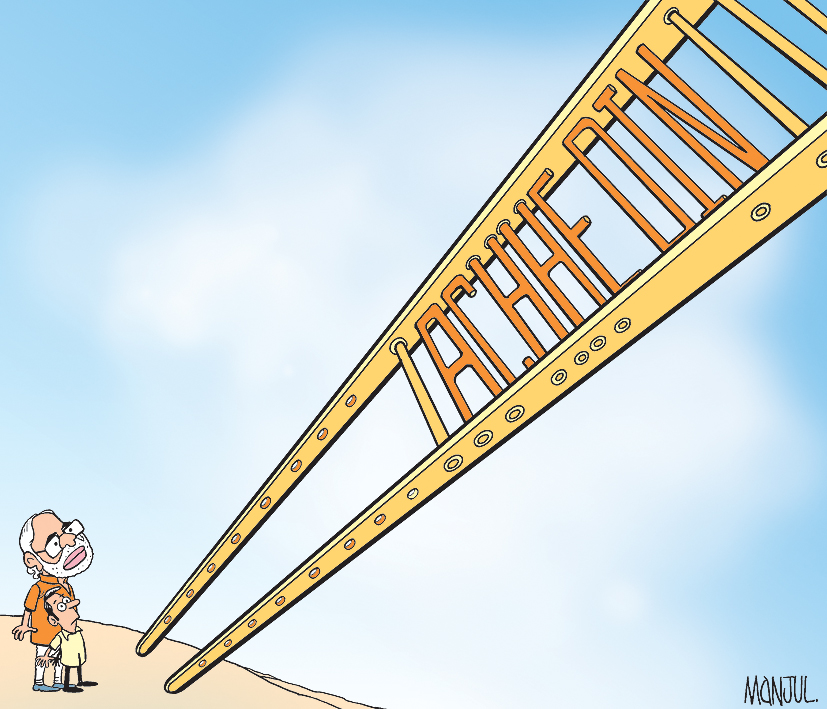 Now Pakistani visitors in India will soon have the delight of using their own SIM cards even in Indian territory. The Commerce Secretary Rajeev Kher's initiative to write to the Home Ministry requesting a case to allow the usage of Pakistani SIM Cards in India will be taken up by the Commerce and Industrial Minister Nirmala Sitharaman and her Pakistani counter part Khurram Dastagir Khan in their meeting on July 24th. The two ministers are set to meet at the South Asian Free Trade Area (Safta) ministerial council in Bhutan in a first of a kind high level trade interaction to discuss the liberalisation of bilateral trade.
According to Kher, the bussiness visitors from across the border face a lot many issues when it concerns to connectivity in India and by allowing SIM Card access would bridge communication seemlessly. This initiaitve to boost trade and strengthen border ties is a step up the ladder of Business for the Modi governement. Such a unilateral measure could permit the longwithstanding border relations between the bussinessmen at both ends alongwith keeping the Pakistanis visiting India connected to the world.
Post the election of the new Modi governement, the bilateral meeting between Indian Prime Minister Narendra Modi and Pakistan Prime Minister Nawaz Sharif to strengthen neighbourhood relations through co-operative measures has been applauded. Accessing Pakistani SIM cards would be yet another feat nailed by the new government.