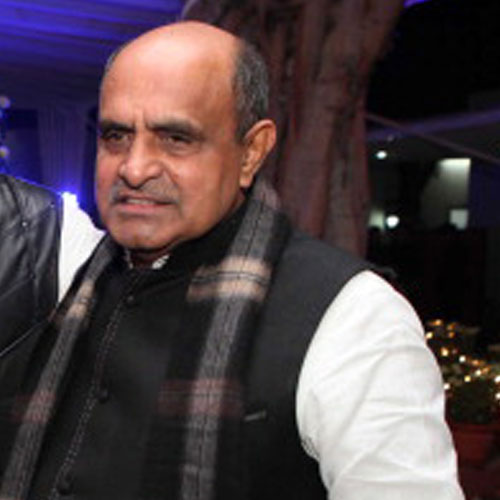 JD (U) on Tuesday condemned Minister of State in PMO Jitendra Singh's remarks that government was open to debate on merits and demerits of Article 370 for Jammu and Kashmir and would make efforts to "convince" the "unconvinced" and told him that such matters need to be handled carefully.
"The new government is yet to seek majority in the House.
Even before that they are discussing about replacing the Article 370. JD(U) strongly condemns such statement issued by PMO in media," party general secretary KC Tyagi said in a release.
"It demands that if Modi government wants to discuss it in Parliament, they should add it to Presidential address and we are ready to debate the same in the House," he said.
He added that such matters need to handled carefully rather than issuing statements in the media.
"Kashmir problem is such an issue, which no one can resolve by giving statements in media," Tyagi said, adding that "Article 370 was and is about providing space, in matters of governance to the people of a state, who felt deeply vulnerable about their identity and insecure about the future."
His remarks came as the minister made it clear that BJP stood for abrogation of Article 370 (which gives special status to Jammu and Kashmir) but at the same time it wanted to convince the people and have a democratic approach finding a lasting solution to the issue.
Singh said that state BJP was speaking to various stake holders. "We have called meetings in the Kashmir Valley and we have succeeded in convincing some of them (on repealing Article 370)," he said.