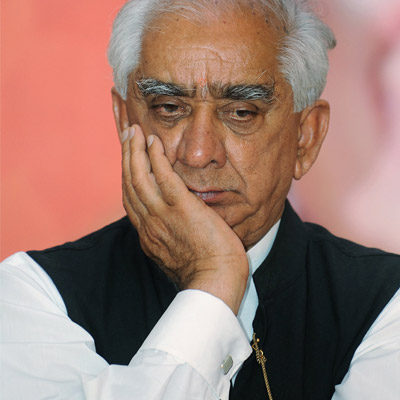 Former BJP leader Jaswant Singh, who was expelled from BJP after he filed a nomination to stand from the Barmer Lok Sabha constituency as an Independent, spoke to DNA in an exclusive interview.
He said that the 2002 Gujarat riots could just 'go away' and that the party could have handled the situation differently.
Jaswant Singh said the key issues affecting his constituency were water, health cover for women and pollution.
Singh also said that he did not wish to contest from Darjeeling this time due to a host of reasons. He also opined that the Gorkhas did not feel part of West Bengal, as their culture was very different.
He also criticised the interference of the RSS into the politics of the BJP, and slammed the foreign policy of the UPA government, which he said lacked foresight.
The full exclusive interview with DNA can be read here