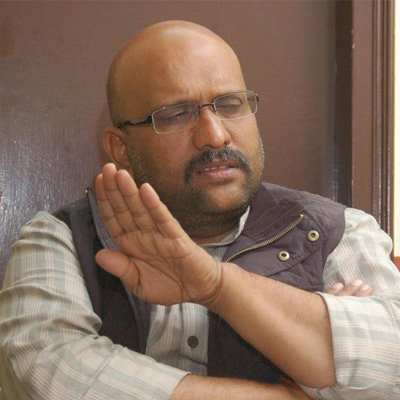 Congress candidate from Varanasi Ajay Rai will file his nomination on Thursday for the mega contest in which he is pitted against BJP's Prime Ministerial nominee Narendra Modi and AAP leader Arvind Kejriwal among others. Rai, a sitting MLA, said he has already sought support of the top brass of the Congress including Sonia Gandhi and Rahul Gandhi to campaign for him in the constituency from where BJP leader Murli Manohar Joshi had won in 2009 polls.
"I will file my nomination on April 17. Union Minister Anand Sharma has agreed to come for my nomination. I have already requested Sonia Gandhi, Rahul Gandhi and other leaders to campaign in this land of Mahadev," Rai told PTI.
Filing of nomination for Varanasi constituency will start on April 17 and will continue till April 24. The election will be held in the final round of polling on May 12.
The Congress candidate said though Priyanka Gandhi has already made it clear that she will campaign only in Rae Bareli and Amethi, the constituencies of her mother Sonia and brother Rahul, he will still request her to campaign in Varanasi. "I will still request her to campaign here," Rai said.
AAP's Kejriwal, who arrived in the city this morning for a month-long campaign, is likely to file his nomination on April 23.