At the annual mecca of films and style, we saw some beauty trends that are ranging from hot to haute. Keep a closer watch as we roll out the carpet on the four beauty trends that left us applauding.
After we have finished cheering over the winners, the hosts and the ceremony in general, we all begin to take notes (yes, lie no further) on what our look should be for the next date night. As usual we simplify the must-dos:
Nude Manicure
Mallika Bhat, make-up artist says, "Yes, this trend has been in vogue for a while. We saw a lot of Hollywood beauties wear this at the Oscars because the colour palette for the outfits ranged from silver, beige and off-white." She further explains that this is a trend that can be worn at all times, but she warns, "For the Indian skin tone we should use beige-coffee hues as it matches the yellow under most of us have."
Woven Strands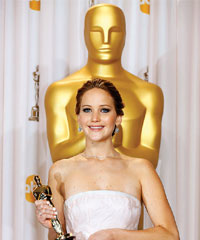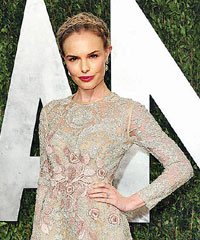 In Bollywood too, we have seen Deepika Padukone and Bipasha Basu swear by plaits and trust us, they will never go out of style. At the Oscars, we saw Kate Bosworth and Amanda Seyfried, and Chelsea Handler wear a version of a braid and we loved it. Bharat Dorris, hair expert says, "This trend looks elegant. Braids might take longer, but for us, Indians, I feel this is very earthy and rustic."

Bronzed Eyeshadow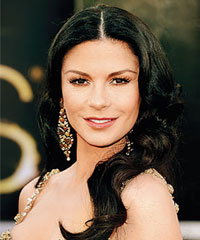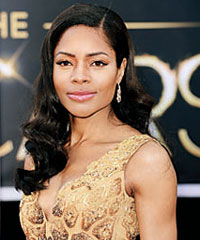 Ditch those greens and blues, it's time to embrace the bronze. Catherine Zeta-Jones, Naomie Harris, and Kristen Stewart were dressed in this metallic hue. Trimmed across the edges of the eyelids, bronze shadow is the perfect complement to just about any eye colour.

Side-Swept waves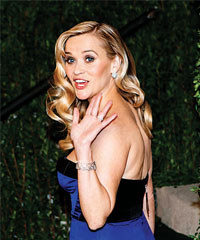 Let's admit it, hair is the frame we choose for the portrait we project to the world. A good haircut can get you the job, the guy and more. Apart from the other trends to emerge dancing from the awards ceremony was the brushed-out wave. Jessica Chastain, Reese Witherspoon, and Naomie Harris all sported the look, which featured a deep-side part and perfectly formed bends.