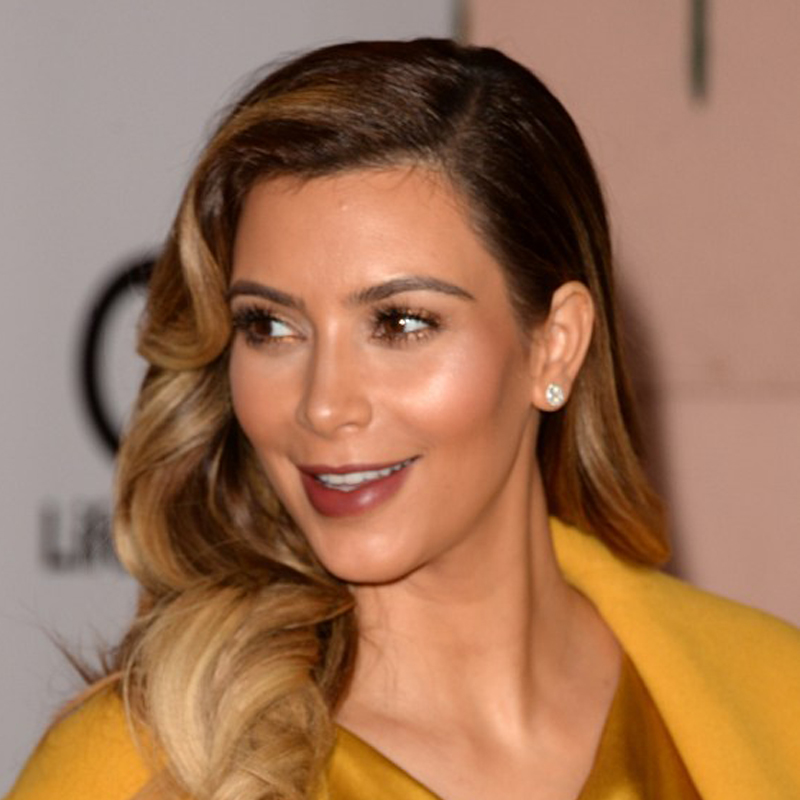 Kim Kardashian has shared a New Years Eve video of her and Kanye West's romance on Twitter.
The 'Keeping Up With The Kardashian' star's 5-minute video 'Kimye Love: Happy endings do come true', featured a beautiful montage of the couple's journey, the Mirror reported.
The video contains clippings of West's statement that his fiance is very sweet and isn't after his money, Kardashian's statement that there has always been a connection, the proposal and their daughter North West.