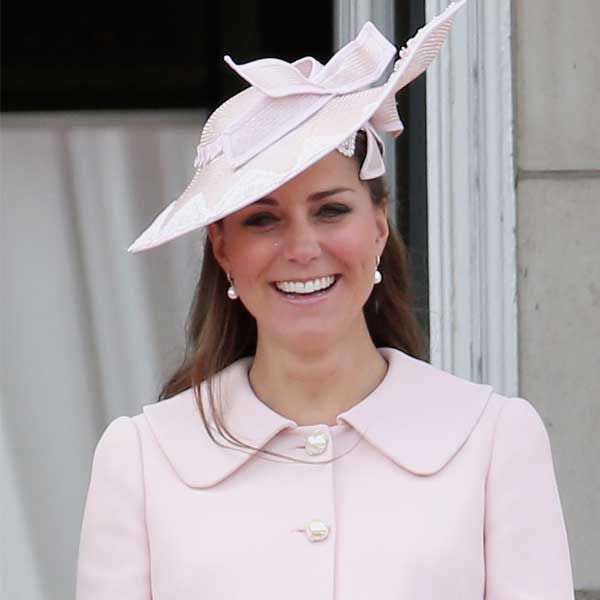 The Kardashian sisters are all praise for Kate Middleton's effortless style claiming that they love her look.
Kourtney told Hello magazine that she loves how the Duchess of Cambridge mixes designer pieces with price-friendly fashion that is accessible for women worldwide, the Mirror reported.
Khloe added that her style is classic, graceful and effortless.