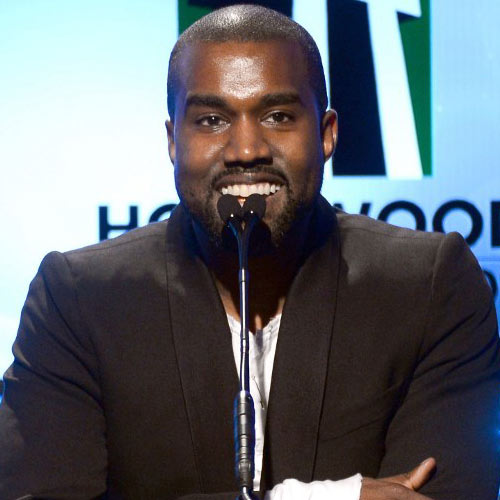 Rapper Kanye West has written a lullaby for Jay Z and Beyonce Knowles' daughter Blue Ivy.
The "Bound 2" hitmaker presented the track to Blue Ivy on her second birthday Tuesday, as he wanted to do "something personal" for his rap star friend's child.
"Kanye wanted to do something personal for his best friend's baby. So he decided he would write and record a lullaby especially for her. It won't be released, it's just for Blue. He hopes it'll help send her off to sleep at night," contactmusic.com quoted a source as saying.
West too has a seven-month-old daughter North, who is nicknamed Nori, with his fiance and reality star Kim Kardashian