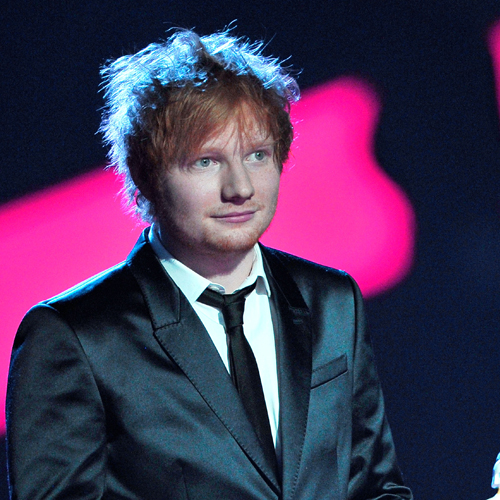 Ed Sheeran says he tried his best to impress multiple Grammy-award winning singer Pharrell Williams with his vocals.
The 'I See Fire' hitmaker has recently revealed he sang unnaturally on high notes to awe the song's producer for his recent hit, reported Contactmusic.
"I was trying to show off in the studio in front of Pharrell. He gets amazing singers all the time, so I was like, I'm going to show him I can do this. But now I have to play it live every day," he said.
Sheeran, 23, after topping the charts with his second studio album x, is now set to work on the music for another act.