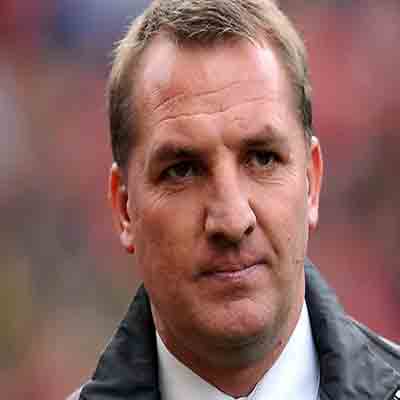 Liverpool manager Brendan Rodgers has insisted that his 'in-form' team is on track to win the Premier League title as they seek to close the gap at the top to one point by beating Sunderland on Wednesday.
Six consecutive league wins, in which they have scored 24 goals, have put Liverpool in sight of a first English title since 1990 and Rodgers has been walking the line between managing expectations and talking up his side's chances.
According to Sport24, Rodgers however, said that there is no doubt that they are on the right track to win a Premier League title even they have not won it for a long time, although he added that they are far from being perfect.
But Rodgers hoped that his side would hopefully continue to pick up points and see where it takes them as they still have a 'hell of a way' to go to be near where he wants them to be.
Defending has been Liverpool's problem area this season and Rodgers admits finding the correct balance remains his biggest challenge, although he argues against the notion that his side concede too many sloppy goals.
Liverpool have scored 82 league goals this season, six more than Manchester City, who are in third place and have three games in hand on leaders Chelsea, the report added.