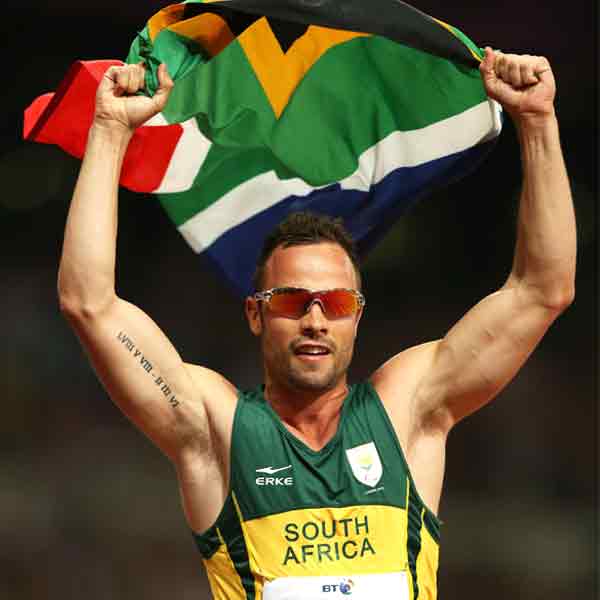 A key witness testifying in the murder trial of Paralympian Oscar Pistorius has reportedly complained that he feels his privacy was compromised after his cellphone number was read out in the North Gauteng High Court.
State witness Charl Johnson's cellphone number was read out in court on Tuesday, although he was not initially aware of this.
According to Sport24, Johnson said that he feels his privacy has been compromised severely as a number of voice mail messages were left on his phone after it was read out, including a message asking him why he was lying about what happened on the night that Pistorius 'killed' his model girlfriend Reeva Steenkamp.
On day two of the trial, Johnson testified that he and his wife Michelle Burger were woken up by piercing cries, followed by gunshots in the early hours of Valentine's Day last year, the report added.