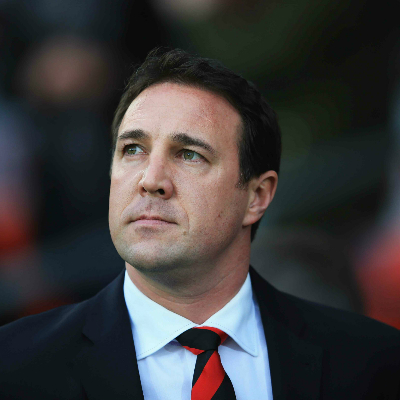 Football watchdogs have slammed the sport of being wrecked by racism, sexism, homophobia and anti-Semitism after a Premier League executive quit following an alleged swapping of offensive texts with former Cardiff manager Malky Mackay.
Crystal Palace's sporting director Iain Moody resigned from his post after he and Mackay were reported to the Football Association over the exchange of shocking messages.
Around 70,000 texts and 1,00,000 emails came to light after a dawn raid on Moody's south London home following a court order connected to claims over a controversial transfer, The Daily Star reported.
The club passed the texts and emails to the FA via its lawyers.
After Cardiff's signing of South Korean international Kim Bokyung two years ago Moody allegedly told Mackay that five of the 'b******s including the player' were arriving for talks. The reply from Mackay's phone was reportedly 'Fkn chinkys'. A further message is said to say 'Fk it. There's enough dogs in Cardiff for us all to go around'.
A text about football agent Phil Smith allegedly said that 'Go on, fat Phil', adding that there is nothing 'like a Jew that sees money slipping through his fingers'. Israeli club Maccabi Tel Aviv was said to have been referred to as 'the Jews'.
A football official at another club was allegedly referred to as 'a gay snake' and 'the homo' and someone 'not to be trusted'.
In light of the events, a Palace spokesman announced on Thursday that Moody had tendered his resignation and it has been accepted.
Lord Herman Ouseley, chairman of watchdog Kick It Out, said he was not shocked by the duo's reported messages. He said that these revelations are further confirmation of how football is tainted with racism, sexism, homophobia and anti-Semitism, and the culture, which continues to exist throughout the game and in wider society as a whole. Ouseley said that the reality is that these views are most dangerously held by those people in positions of power and the football establishment knows and condones it.