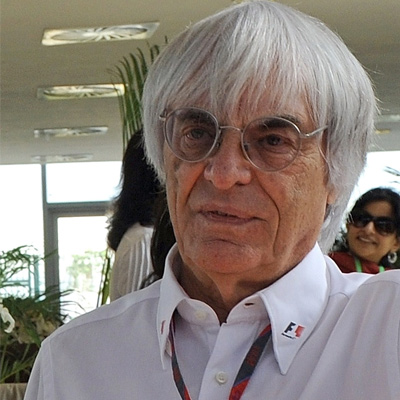 Formula One boss Bernie Ecclestone has reportedly shown support towards Russian Prime Minister Vladimir Putin's anti-gay propaganda law.
Ecclestone said that not only did he 'completely agree' with them, but also believed that '90 percent of the world' did too.
According to the Independent, Ecclestone has lent support to Russia's controversial legislation, which prohibits the promotion of 'homosexual behaviour' in the country.
Ecclestone said that Putin did not agree with homosexuality instead he does not want it to be publicized to minors.
He further added that he had great admiration for the Russian prime minister, saying that it takes great courage to say what Putin has said.
According to the report, the legislation caused widespread outrage globally last year, and during the Sochi Winter Olympic Games where many members of the international sporting community rallied together in protest.
Ecclestone's sudden support for Putin could be attributed to his recent contact with the Russian regime as the country prepares for its very first grand prix due in October.