This seems to be a question that many are asking about the Indian cricket team as they get set for the Test series against New Zealand.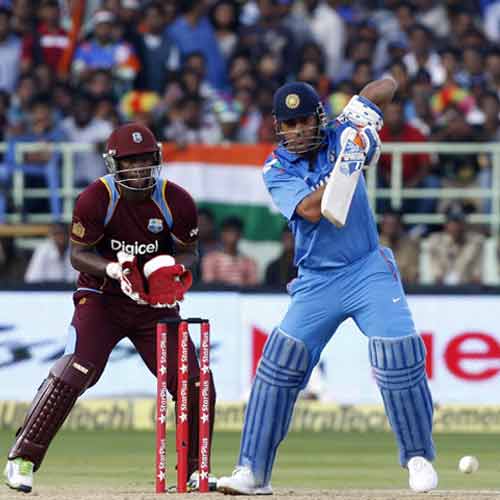 India get set to face the heat in the Test series against New Zealand as they look for their first win on the series. Only managing to tie, one match in the ODI series the MS Dhoni-lead team who lost their No1 ranking in the shorter format of the game will now try to do well in the longer format of the game.
Test cricket rankings have India on the No2 spot which they can hold on to if they manage to win or draw the series against New Zealand which starts in Auckland on Thursday. The series is a two match affair which gives Indian vice-captain Virat Kohli a chance to make the Test match rankings top 10.
Kohli has topped the ODI batsmen rankings in the past and will need help from the other batsmen like Cheteshwar Pujara, Dhoni and the rest as India needs to set a huge target, which they failed to do in the 50-over games.
The bowling will also be vital as the team seeks to get 20 wickets in both innings to ensure a win. Fielding and balance will be important in the series if India are to win.
A lot will be on the captain Dhoni as he looks to silence critics who have questioned his team selection and the way he has used his bowlers. The paper tigers away from home debate is still raging and the way this series go will determine the future of this argument.