April is a special month for bloggers all over as the April A-Z blogging (www.a-to-zchallenge.com) marathon begins for the 5th time. Originally started in 2010 by Lee aka Arlee Bird the concept was to label each day of the month with an alphabet and then people would blog about anything that begins what that alphabet. Although a small movement when it began, today it attracts thousands of bloggers including bloggers from India.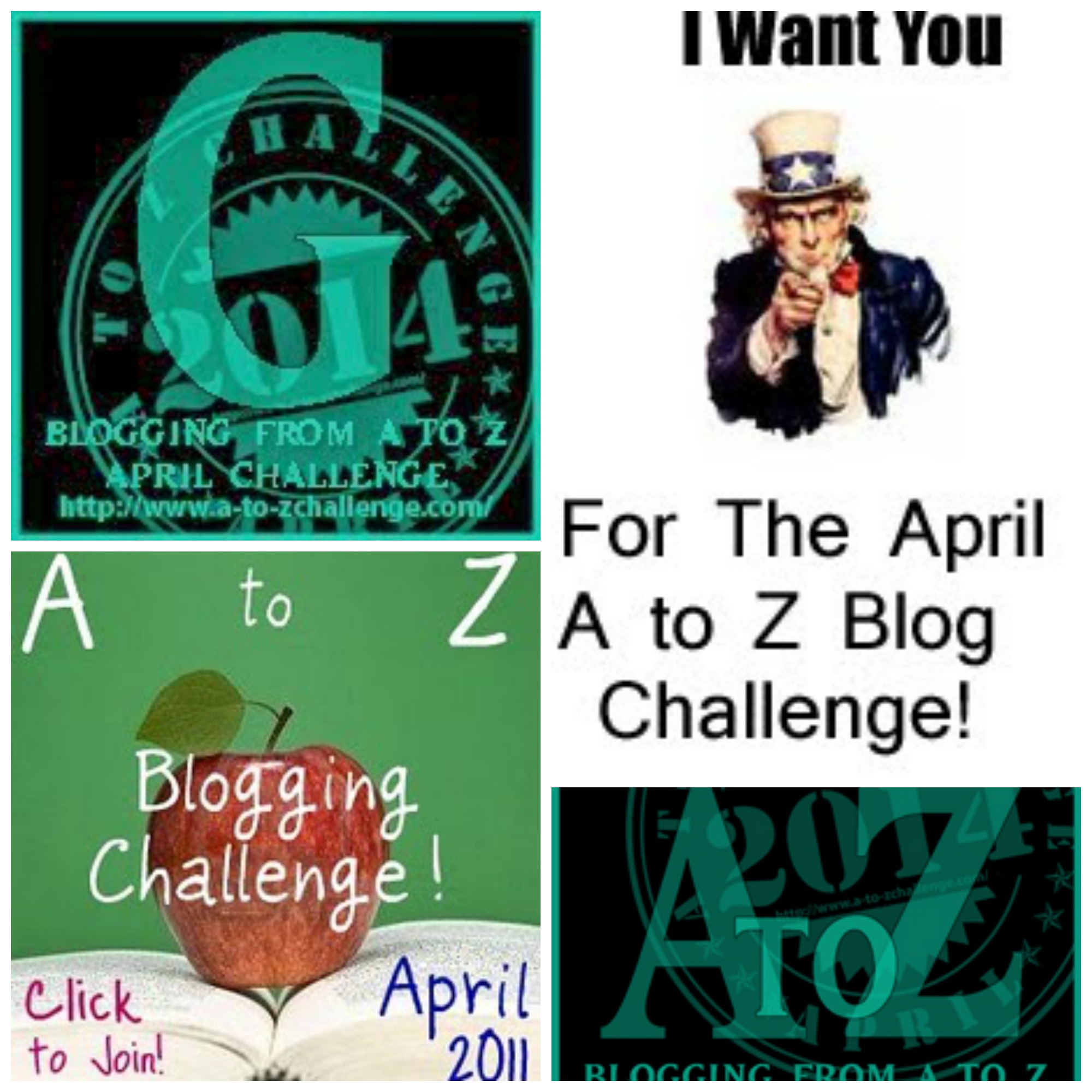 The founder
Arlee Bird had started Blogging in 2009 on the Halloween Industry. Because he did not have many blog visitors for a long time, he started reading other blogs and writing comments on their posts. "I had over 100 followers in a short time after I started interacting with other bloggers. That was when I decided I had to do something big in April if I get 100 more followers by March, 2010." Luckily, the other 100 followers came in quickly.
April A-Z is born
After a good amount of brainstorming, Arlee Bird came up with an April A to Z Blog Challenge. He posted 26 articles every day except on Sundays with the alphabetical series from A to Z. All the blogs were supposed to be on a particular "niche". He announced this challenge and invited all his followers to join. After 5 years now, there are 2200 bloggers taking up the challenge, out of which 100 bloggers are from India.
Gives you the motivation to write
Arlee explained the underlying thought, "The idea of this challenge is to make bloggers interact with each other and promote each other. Many bloggers have published a book of their posts from the challenge. I feel great this challenge is makes blogging even more interesting"
India warms up to April A-Z
Bloggers from India have warmed up to the concept and have accepted the challenge to contribute with their own blogs. Vishal Bheeroo, a first time blogger from India who wrote for the alphabet 'C' said, "It is fun and a way to pen down my College, something I always wanted to do."

Ananya Kiran, an Indian living in the US who is posted on her life stories said, "I am a 2 month old blogger and this challenge has not just increased my readership, but has given me a whole new outlook towards life. Its strange how unknown people can understand you by just reading few words you wrote. When I read the comments its overwhelming and encouraging."

"Thinking about a new blog post every day, that too corresponding to the alphabet of the day, keeps the gray cells active… very active!" said Jyothi Nair who is writing on Indian Marriages and is participating for the second time.