A quick look at the devices we think have the best chance of being among the best smartphones in 2014.
2014 has begun and it looks promising for the smartphone market. The industry skyrocketed and 2013 saw many big brands competing with their flagship releases. However, it's time for a fresh start and we are looking at smartphones that haven't launched yet but are hugely anticipated. Some ofcourse could just be rumours while some will actually see the light of the day. Let's cut through the speculation and highlight those phones we really want to see in 2014.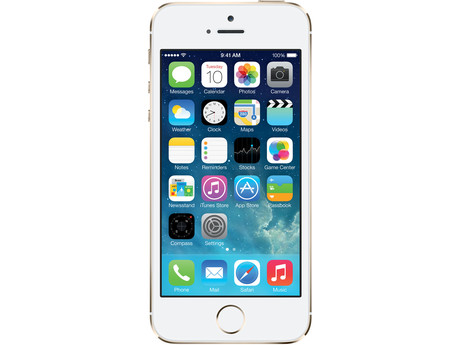 iPhone 6 and 6C
It's just been a few months since the iPhone 5S and 5C were launched. However, rumors about next year's iPhone, presumed to be called the iPhone 6, have already started emerging. Currently, rumors suggest that the iPhone 6 could have a larger display, possibly as large as 4.8-inches, something that would satisfy the demand for a larger iPhone. Apple historically has released the iPhone in either the summer or the fall, so we're at least a few months away from a release. Consumers could get a redesign, an upgraded camera and processor, and the introduction of Apple's iOS 8 software. We haven't heard about an iPhone 6c just yet but we don't expect Apple to simply abandon the product, so an iPhone 6c seems likely for 2014.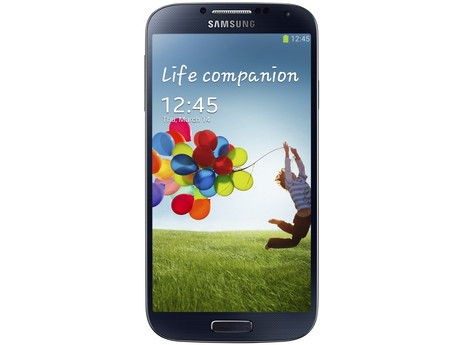 Samsung Galaxy S5
Samsung's Galaxy S5 has been heavily rumored in the weeks leading up to 2014 and those rumors also suggest a release in the first half of 2014 with some major specification upgrades.
Samsung Galaxy S5 rumors suggest a worthy Galaxy S4 successor and one that includes a 64-bit processor, a 16MP camera, Android 4.4 KitKat, a 5-inch display that could offer insane resolution, and a brand new design that could be made of metal. Rumors also point to a plastic, budget model as well. This year could finally be the year that Samsung ditches plastic for its flagship smartphone.

HTC One 2/M8
Rumored heavily, the next HTC flagship handset aka HTC M8 is the successor to HTC One. Many reports also point to a February 2014 launch for the next-gen HTC One.
HTC will be bringing the M8 up to mark with a 2.3GHz Qualcomm Snapdragon 800 chipset, a 5-inch 1920 x 1080 pixel resolution display and Android 4.4 KitKat with Sense 6.0. There's little to surprise in there and we suspect most of the attention will be on the metal body construction as HTC looks to repeat the luscious looks of the 2013 HTC One.
Rumors also suggest that the new HTC M8 could come with a similar Ultrapixel camera. The latest rumor is that the phone could have two separate camera lenses for different lighting conditions. Nothing is official about the flagship HTC device, but this phone has the potential to be one of the better phones of 2014 and therefore worth monitoring.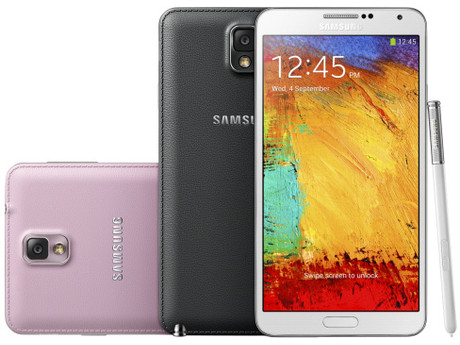 Samsung Galaxy Note 4
Keeping the tradition alive, we expect the Galaxy Note 4 to not only come with camera, processor, design, and display upgrades, we also expect it to continue to build upon the fantastic software foundation that previous Galaxy Note models have left behind. However rumors about this phone have ben scarce, understandably, as the Note 3 is only a few months old. It would also be interesting what the upgrades on the next Galaxy Gear would be.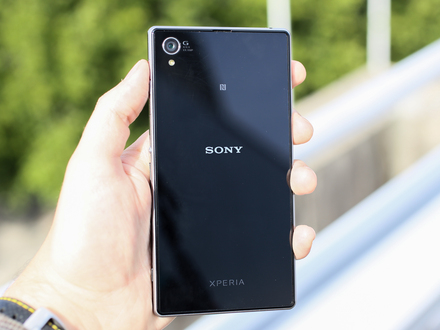 Sony Xperia Z2
Sony is likely to be the first to announce it's flagship handset. Rumours have been circulating about a device going under the codename Avatar to be the next-gen flagship Sony Xperia handset which could be Sony Xperia Z2. We'd like the Xperia Z2 to be slimmer, but to keep a similar, recognisable, design that fits the family.
Z2 is rumored to have a Qualcomm Snapdragon 800, 3GB of RAM, a full HD display, with some suggesting it might grow to 5.2 inches to match the LG G2. We'd also expect Sony to be supporting 4K video capture with the camera, ready for playback on your Sony 4K TV.
Sony has lined up a press conference on January 6 at CES 2014 and we expect Xperia to be on the agenda.

Nokia Lumia 929
Nokia has seen a lot of improvement in 2013. The Windows Phone has managed to create a decent loyal fanbase in 2013.
The Nokia Lumia 929 is said to offer a full HD 5-inch display, along with a 20-megapixel PureView camera. That's something that might grab the attention of those getting tired of Android.
If the Lumia 929 appears outside of Verizon - which is probably will - it should give you all the beautiful features of the Lumia 1520 in a smaller package.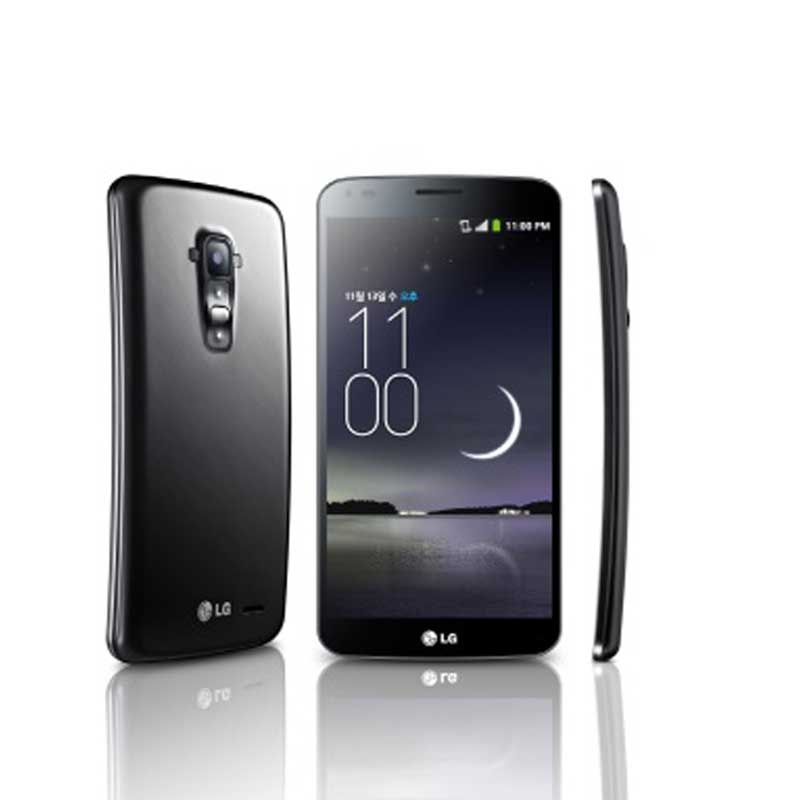 LG G Flex
One of the first devices to launch with a curved display, the LG G Flex has already been announced.The phone uses flexible OLED screen technology to allow for a dramatic curve on the horizontal axis. The specs include thickness of the phone is between 7.9 and 8.7mm at various points, weighs 177g, and has a 6-inch 720p display. Inside there's a 2.26GHz quad-core Snapdragon 800 processor, 2GB of RAM, a 13-megapixel camera, and a 3,500 mAh battery. Releasing in UK in February, it is only a matter of time before it arrives in India. This is one phone we are definitely looking forward to.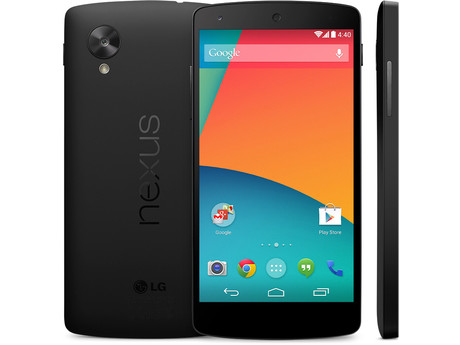 Nexus 6
Google typically releases one Nexus smartphone per year and so, unless it decides to abandon the Nexus series, 2014 will likely provide a new Nexus smartphone. For now, lets call it the Nexus 6 as it will represent the sixth-generation Nexus smartphone.
There are no rumors out but consumers should expect it to be a loaded hardware devices with stnning software and a cheap price tag. That seems like Google's magic mantra and we don't expect it to stray far from what's working.