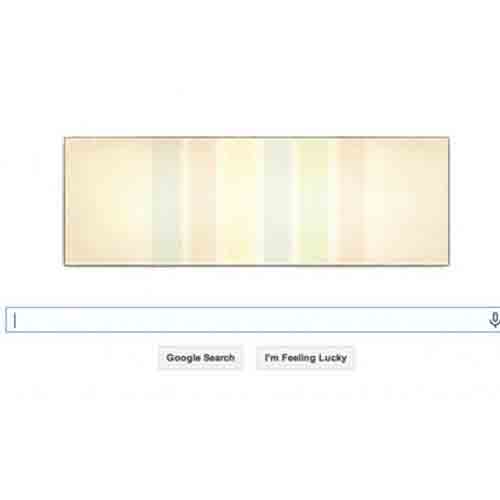 Google recently paid a tribute to abstract painter Agnes Martin by posting a doodle in honour of the artist.
Google's homepage showed an abstract version of its doodle, to celebrate the life of famed abstract painter, Mashable reported.
Martin, who was born on March 22, 1912 in Canada, moved to the United States in 1932 and studied at Columbia University where she earned two master degrees.
Her work was largely inspired by Taoism and Zen Buddhism that still captures the imagination of artists today.
Martin died in 2004 at the age of 92.