Twitter's list of the biggest things to hit it's social network in 2013 including, Sir Alex Ferguson, Pope Francis, Miley Cyrus, Miles Scott aka Bat-Kid and all the other trend setters this year.
Twitter has started the year end nostalgia a little early.
The social media giant continued it's annual tradition of rounding up the year's top tweets, by releasing the 'Year On Twitter - 2013' The Twitter website shows the tweets that got the most traction online, the hot topics that were used by millions of tweeters, and of course the biggest hastags.
But the site has vastly improved from the previous year, making it more visually appealing. This year's categories also show that the Twitterverse can apparently be segregated into five categories.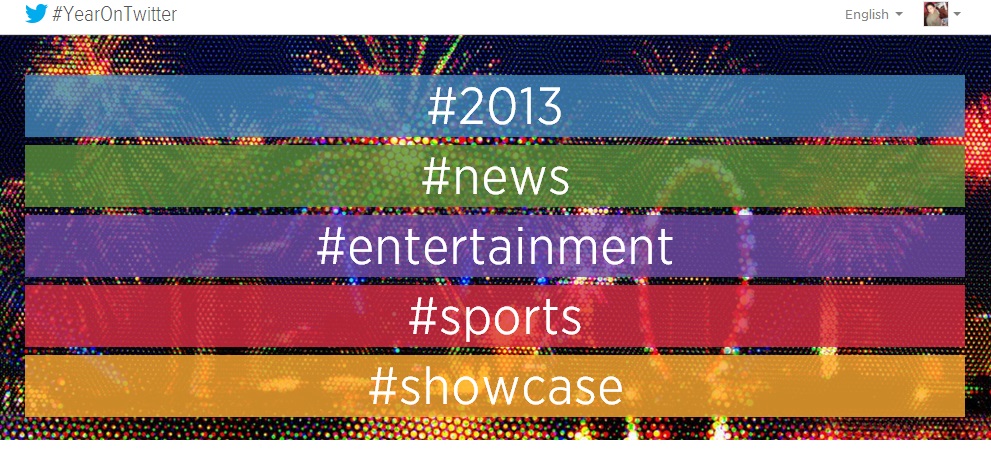 The most interesting category however, is #2013, which highlights all of the major events, in tweet form, arranged systematically month wise. Here are some of the timelines featured.
The Tweets covered in the 2013 year, range from Jon Stewart tweets, to memorial tweets of Paul Walker and Nelson Mandela, to pop-culture phenomenon like Breaking Bad, even Miles Scott aka Bat-Kid manages to get a mention. It's quite fun to go through all the biggest moments on Twitter from January till December in #2013.
But another feature that allures you into a nostalgic mood is the Golden Tweets section. The section features the most tweeted and re-tweeted messages in the past year, full of the most talked about news including tweets related to the unfortunate passing of Paul Walker and Cory Monteith.
"This year's most-re tweeted Tweets showed the world coming together to share in loss, love, and celebration," was posted in the section.
Here's what the #2012 page looked like,