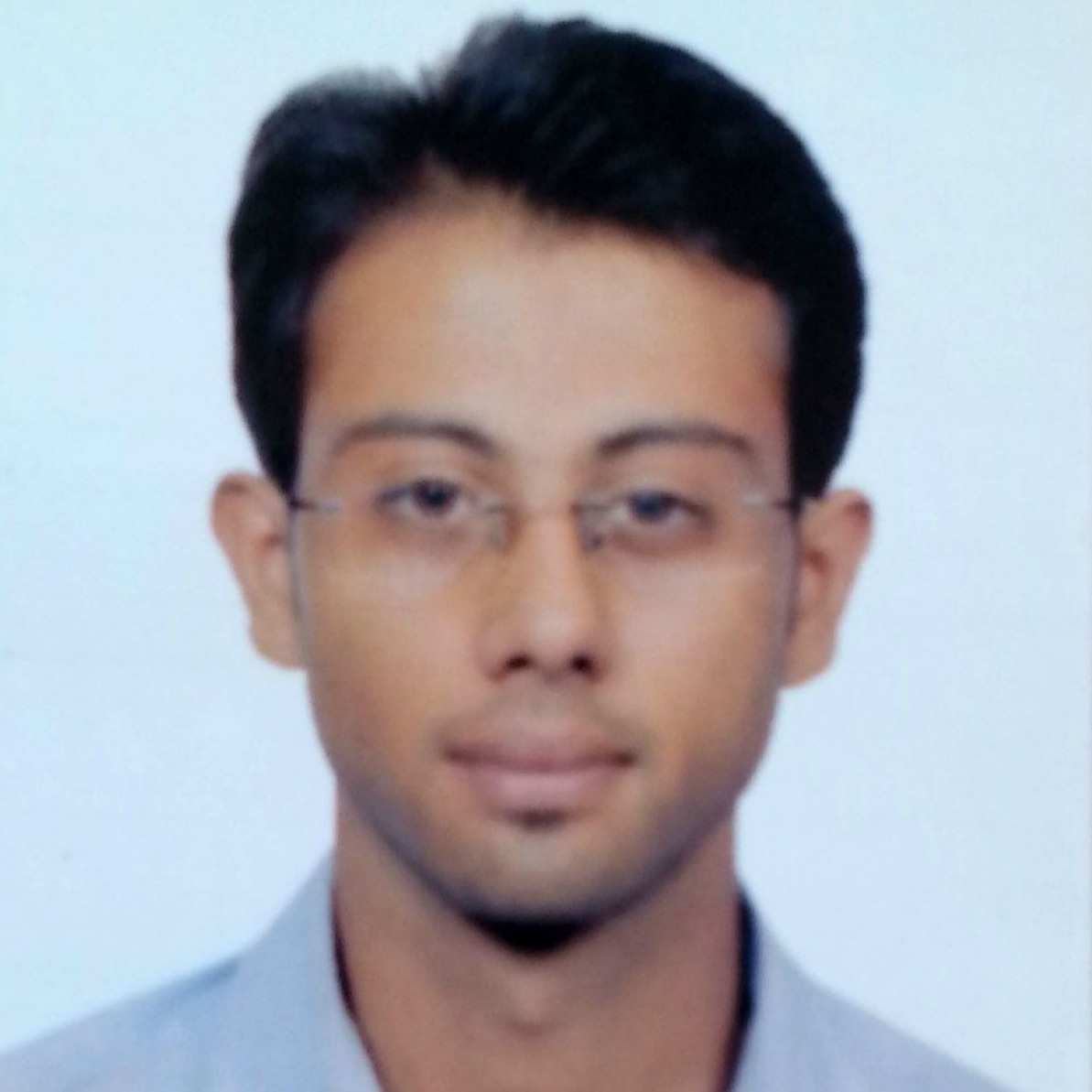 Pune: Parents of 25-year-old techie, who was killed in Wagholi,Pune after he tried to stop a robbery, are dejected. They are waiting for police to crack the case but they are yet to make any major headway.
The deceased, 25-year-old Abhishek Roy, hailing from Bhopal was found murdered in his rented flat at Golden Society on Wagholi Kesnand road on Sunday, which was supposed to be his first day at work at Shoei Finishing Private Limited. Abhishek was a mechanical engineer. A case of murder has been registered with Lonikand police station against unidentified persons by deceased's roommate Siddharth Jain.
On Monday, Abhishek's father Sharadchandra came to Pune to inquire about his son's case. He said, "On one hand, our young son died and on the other we are fighting with the police to arrest the culprits. Its more than a week and the police is giving us one answer that they are investigating the case. I have personally come to Pune to meet the officer who is investigating and also meet the superior. The night before the murder, he was so excited for his first day at work and was singing Bollywood songs for his mother."
Chandrakant Jadhav, senior police inspector at Lonikand police station said, "We have detained a person who had committed a similar type of crime. Soon we shall arrest them. We still suspect the murder was outfall of a robbery attempt."
The incident took place in the passage of second floor where Abhishek lived. Police suspect Abhishek tried to detain the robbers and they might have stabbed him in return. He raised an alarm and was crying in pain, after which his roommate Jain came out and found two young men running down. Later the unidentified persons hid in the farms and fled.