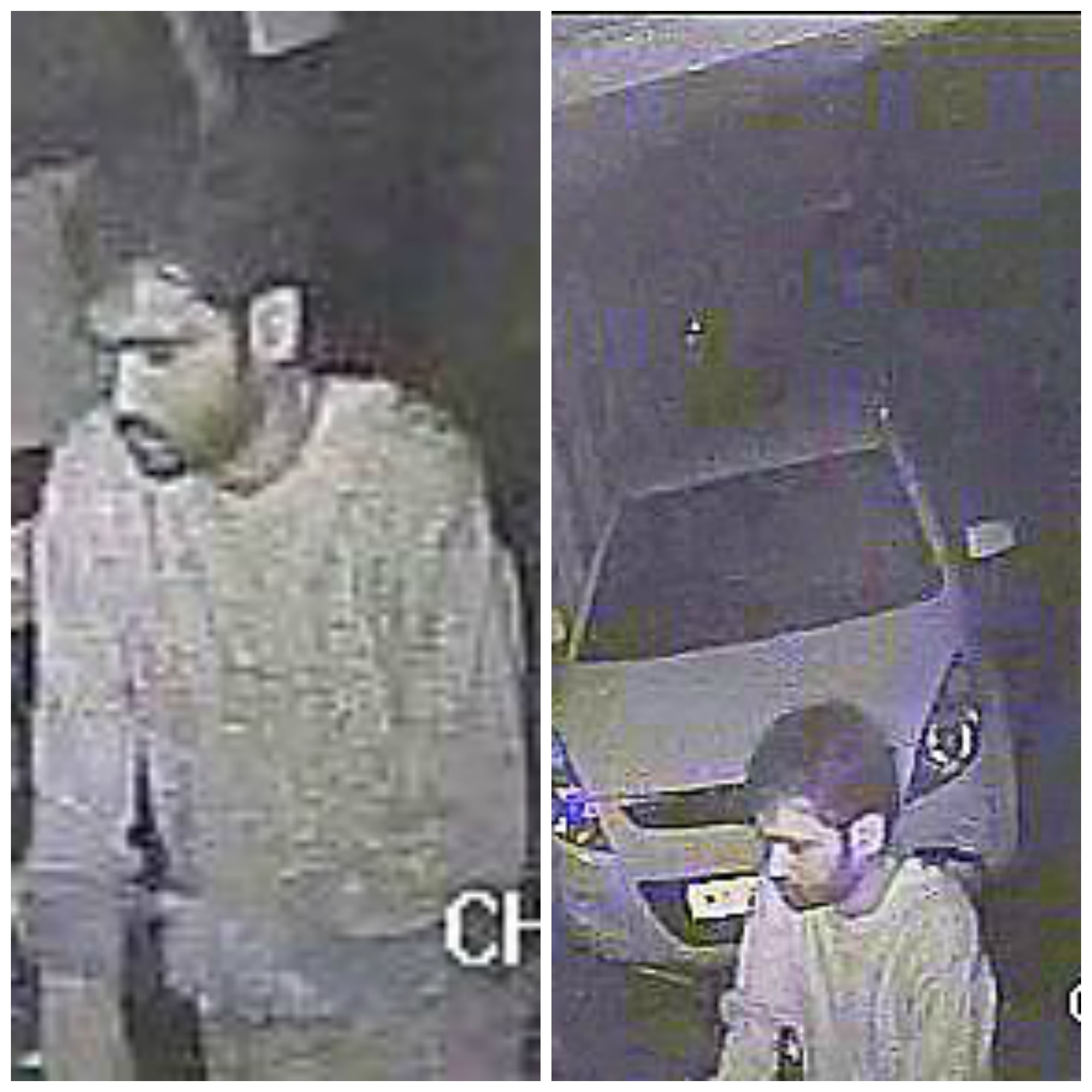 Pune: India is known the world over as the home to Kamasutra, and paradoxically we are also a country that is shy of its sexuality leading to several abnormal incidents.

In one such bizarre display of sexuality, in the wee hours of Tuesday, a youth allegedly attempted masturbating inside the premises of a house where girls live as paying guests.

The incident took place between 3 and 4.30 am at the house located on SB Road. One of the girls was busy studying, when she noticed some movement at the window of one of the rooms. Thinking it to be a burglar, she tried to shut the window, but was horrified to realise that it was actually a youth masturbating vigorously. Upon seeing her, he moved up to snatch her mobile phone. When she screamed for help, he told her that he never came to the house with an intent to steal, instead he was there to just "look at them". The 22-year old girl has lodged a complaint with Chatuhshrungi police station against the unidentified person.

Sub-inspector Rutuja Hushar, who is investigating the case said, "We inspected the area and have also collected semen samples from two such windows. He has forgotten his cap. We got his image from the CCTV camera and will make a print of such images and paste all over to nab him."

The victim recalled, "We are three girls staying in a room. We were studying at night and slept around 3.30 am. At 4 am, I heard a loud noise and noticed my window was open. I went to lock it and found a boy standing outside it masturbating. He was holding the window, and not letting me close it. I started screaming and he started talking lewd. When all the girls came near window, he vanished. We gathered in a common hall, and alerted the control room."

She went on, "We have two CCTV cameras installed and started scrutinizing it. We noticed that the boy was roaming near our house at least for an one hour before we noticed. He had entered the house from our backyard, where there is no security. At around 3 am he was hovering near one of my roommate's window. He picked up her purse and searched it. He replaced it after stealing Rs 20. He even attempted to enter our room, but could not manage to do so. Later, he went to next room and even tried to touch one of the girl who was sleeping. The girl realised it and screamed, but her roommate thought that she might have been dreaming and they both went off to sleep."

Victim added, "The boy was tall, and he went near the kitchen to forcefully break the door, but could not manage to do so. Next he came near my window, which has no latches. He took my smartphone, which was charging close by. I found lights blinking outside my window. After alerting the cops, my friend started calling on my cell. He answer it and said, he had no intention to steal it, but that he had come to show his 'manliness'."

Speaking to dna, another girl said, "This is very shocking incident. In past also we have made repeated complaints about security lapses, but no renovation of windows have been done. We plan to vacate the room, as despite paying Rs 5,000 per head for lodging, there is no security. Our owner also did not take cognisances of the incident. After this incident, the police started patrolling in the area to nab him, but he did not turn up. He has also switched off the phone."

Sub-inspector D D Karande, who had rushed to the spot said, "We rushed to the spot, but the boy had disappeared. While interacting with girls, they claimed that they have been informing the owners to provide adequate security and also to renovate the windows. We too try calling the number but he did not answer. When the roommate called, he promised that he will keep the handset near an education institute stair-case around 6 am. We had also laid a trap but he did not turn up."


The victims claims that this is not the first incident, where men have turned up near their house, and have been caught in the act. In fact, many girls who live on rental basis in PG accommodations across the city say they have also experienced such things.


One of the girls who had complained to the cops on Wednesday said, "This is not the first incident that we have come across. In the past, we have witnessed similar incidents, where some youth has turned up outside our premises and done similar acts. We had complained to our owner, but we never approached the police."

Speaking to dna the girl who reprimanded the boy said, "After my friend's smartphone was stolen by the man, I called him for several hours, and he spoke to me. From his talks, we could make out that he is well-educated, and spoke fluent English and Hindi. But he is a very terrible man and talks in a vulgar fashion."

Meanwhile, the owner of the PG accommodation acknowledged the incident, but shockingly placed the blamed squarely on the girls. The house owner said, "We have a 11pm deadline, but the girls do not follow it. I had constructed a safety door, which had one lock to which some of the girls tool objection, as they wanted to have night-outs and return late. Prior to this incident, I had brought two locks so that I can lock the back gate, but some girl from the PG robbed it. However, after the incident I have appointed a watchman."


Cops hunt for the boy

Subhash Nikam Inspector (crime) of Chaturshrugi police station said, "We have got his image from the CCTV camera footage and printed some 100 copies and also circulating his image on social networking sites to nab him. We have approached various educational institutes in near by area, hostels, PGs so that we get some clues about him."

Sub-inspector D D Karande said, "After scrutinising the camera, we can figure out that the man was well-versed with the area, and its seems that he had come earlier too. We are inspecting past CCTV footages too, so that we get to know if he had visited the area before."

d_chaitraly@dnaindia.net