Seven including Hindu Rashtra Sena founder arrested for the killing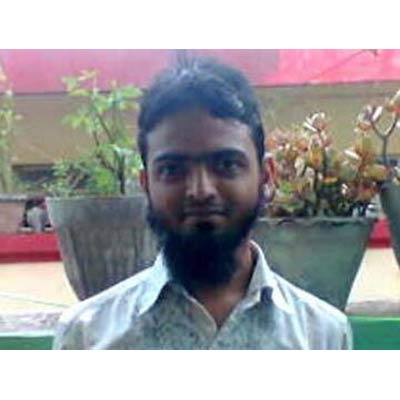 Pune: Hadapsar police have arrested six college students and detained a 17-year-old youth for their alleged involvement in the murder of 28-year-old techie Mohsin Shaikh in Hadapsar on Monday night.
According to the police, the arrested persons have links with right-wing outfit Hindu Rashtra Sena. They have been identified as Vishal Sutrave, 21, Atul Agam, 21, Ranjit Yadav, 24, Shubham Barde, 19, Dada alias Shekar Modak, 19 and Aakash Lashkare, 19. All six are residents of Hadapsar. Police have also detained a minor, while seven more people are still on the run. All of them have been booked under relevant sections of Indian Penal Code (IPC) for murder, attempt to murder, rioting and act of common intention.
Deputy commissioner of police (Zone IV) Manoj Patil said, "They seem to have links with the Hindu Rashtra Sena. We have detained three more youths in this regard."
Shaikh was killed by a gang of 14 youths who started attacking people at the Satav plot area in Hadapsar around 9.40pm. Shaikh was returning home along with his cousin Amin Shaikh and Ejaj Bhagwan on two motorbikes. The gang started beating them with hockey sticks, cricket bats and also stoned them.
All arrested persons were produced before the court of judicial magistrate (First Class) Jyoti Kotnis on Wednesday.
Defence lawyer Narendra Jadhav raised an objection over the arrest of one person stating that he was a minor. His birth certificate was produced as a proof after which he was declared a minor.
Assistant public prosecutor Pandit Jadhav argued, "The police are investigating the case and the nature of offence is serious. The motive of the murder is unclear. The police have to seize the hockey sticks, bats and other objects uses to hit the deceased. The gang had came on seven to eight motorbikes to beat the youths and these bikes need to be seized to find out their owners."
Defence lawyer Narendra Jadhav argued, "All the arrested persons are innocent and have been implicated; they have no motive. They are college students and were arrested by the police from their house. The police must arrest the kingpin and these six persons have no role to play. They are students. Their careers will be spoilt. Merely being friends with the culprits cannot amount to their being accused in the case."
Magistrate Kotnis remanded the arrested persons in police custody till June 9.
The minor was produced before the juvenile justice board which has asked the police to send him to an observation home.