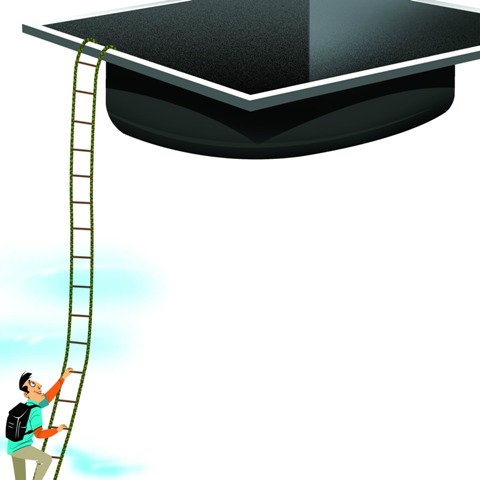 Pune: As per the Right to Education Act, 2009, the state education department approved to bring Class I to Class V under the primary education system. They have decided to start Class V in over 20,000 schools in the state. An additional 7,000 classes of Standard VIII will also be added to state schools.
Speaking to dna, S Choklingam, the commissioner of education said that as of now class IV is considered as a part of the primary section and Class VII is higher primary.
"Since in RTE, it is stated that till class V, it will be primary and class VIII, it is higher primary, we have decided to attach class V to the primary section and class VIII to the higher primary section," he said.
He said that the decision will be applicable to the schools which come under the municipal corporation, zilla parishad, cantonment board and other local governing bodies.
He said that the objective behind the plan is to stop the drop-out percentage of students. "It has been observed that after studying in primary schools up to Class IV in rural areas several students stop studying for lack of schools. This way at least they can study for one class more," he said.