According to additional municipal commissioner SVR Srinivas, is in charge of BMC's road department, not many speed breakers have come up this year. In an interview with dna, the senior civic official responds to issues regarding unauthorised speed breakers.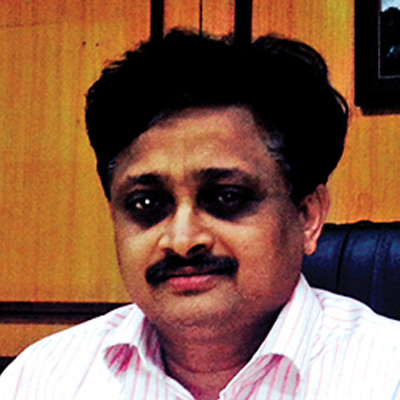 Despite a HC order, unauthorised speed breakers keep coming up. Why doesn't the BMC still have a team to check if they are made under specified guidelines?
To my knowledge, not many speed breakers have come up in the city in the last one year. That's because our traffic department has been carrying out regular checks. They first examine if the speed breaker is required at a particular spot in the first place before finding out that if guidelines were followed. In case of a violation, they take action in consultation with the local ward office.
2. What has been your recent move to deal with this issue?
A: We removed a number of speed breakers that had come up in Malabar Hill area.
There are still complaints of the road bumps coming up overnight in various parts of the city
Our objective is to avoid the construction of speed breakers as much as possible, primarily for two reasons. First, they can result in accidents, contrary to what most people perceive. People often speed up their vehicles after crossing a speed breaker, which leads to accidents. Second, construction of speed breakers causes pollution. It is not good traffic engineering to construct speed breakers or for that matter vertical dividers. They are not only an eyesore, but also give a 'closed' look to the road. We plan to do away with both.
How soon will be it possible to implement this objective?
We have already appointed an agency which is working on the BMC's mobility plan. It will take into account several larger issues related to the city's roads and bridges apart from the speed breakers. A part of the plan is to increase the speed of the traffic and encourage non-motorised transport, where the speed breaker issue will also be dealt with.