Devi Giannetti and Gary Curzai, two of Mumbai's own aim to show how important youth culture is in Mumbai through their event Drum Ani Bombay happening this Thursday at Bungalow 9. The event is an electronic show that tries to combine the vast array of culture with a unique blend of art and music. The event hopes to promote the belief that creativity brings about a better and more wholesome life.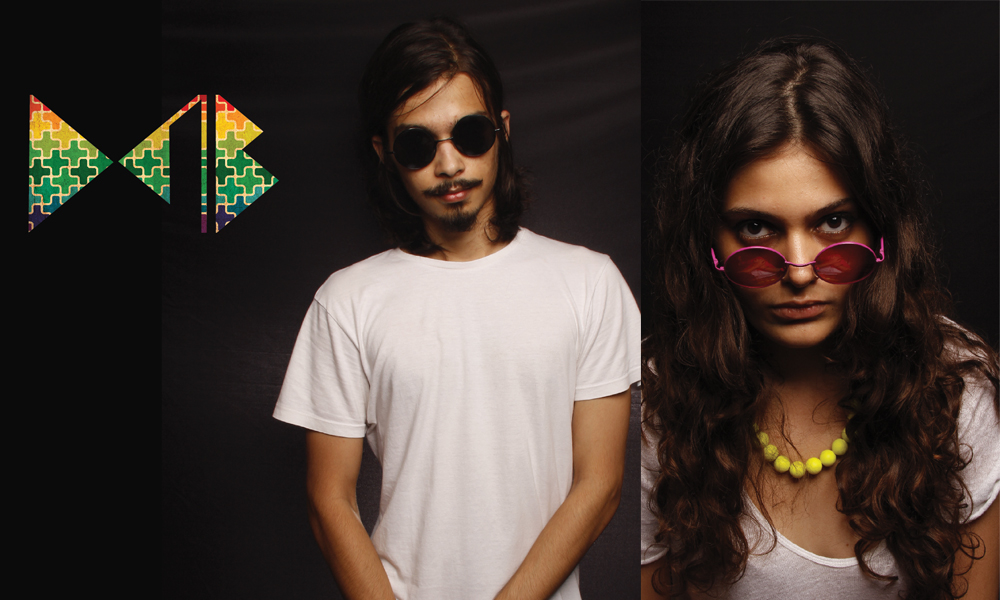 Devi, a student of Designomics Live Academy and Gary, a student of Graphic Design in London are trying to bring about a cultural awakening by doing an event that does have similarities to others before it, but is unique in its own right.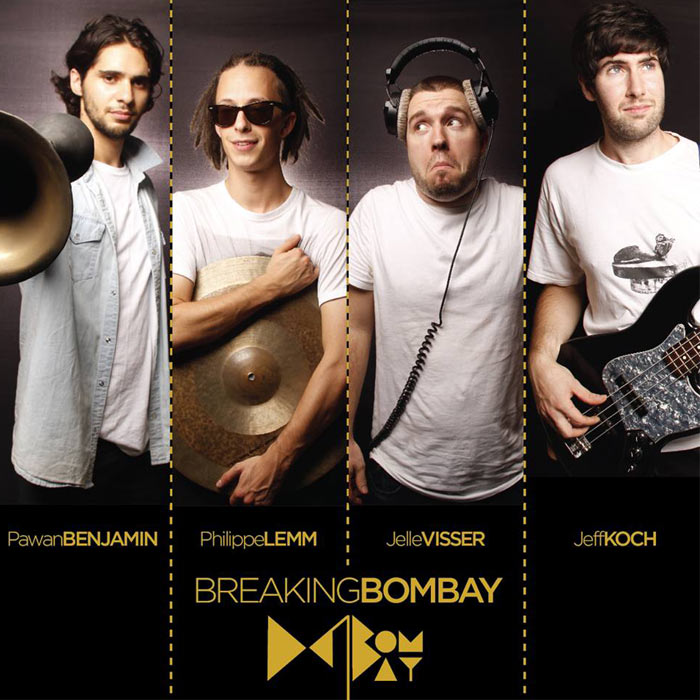 The event begins at 9, at Bungalow 9, a Portuguese colonial bungalow converted into a restaurant and includes electronic sets accompanied by musicians from the True School Of Music. As the event consists of two styles of music, the artistes perform 2 alternate sets each and a collaborative one at the end. The performances by musicians and faculty members at True School Of Music, will include an electronic set by Jelle Visser and Pawan Benjamin, accompanied by live beats on the drums by Philippe Lemm, Jeff Koch on bass and Pawan on the Saxophone. The 2nd artist will be a DJ Uri, a well known Mumbai based DJ, who will show off the great talent Mumbai has to offer.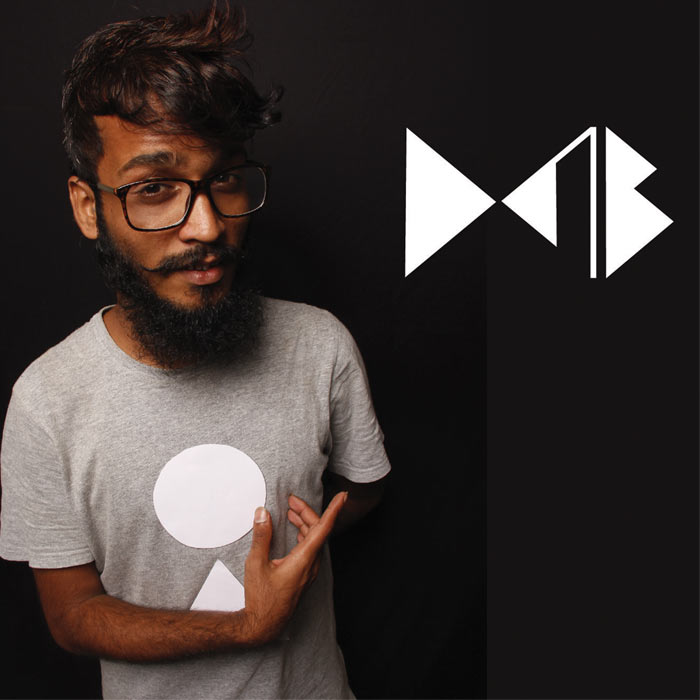 While the music plays, artist and illustrator Abinav Kafare will be painting on a blank canvas as he interprets the music being played. As an artist who is used to exploring different conceptual avenues, Kafare will try to put what he visualises onto the white canvas.
There will also be T-shirts and markers at the show with which people can show off their creative skills. The T-shirts are like blank canvases that the audience can use to show how they perceive what is happening at the show.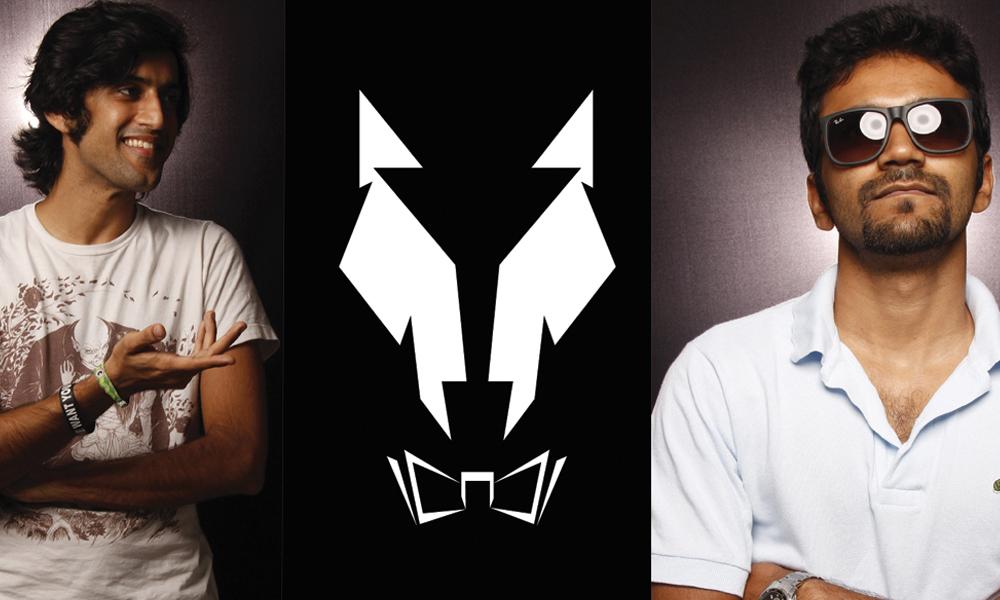 In addition to all this, the entire event will have coming-of-age visuals by popular 3-D mapping group Wolves. Wolves consists of Joshua D'Mello and Jash Reen who create fresh and out-of-the-box designs through 3-D mapping and sheer ingenuity. These youngsters are redefining the field and taking their passion to a whole new level proving their worth with gigs at Smash Up and Bass Camp as well as commercial events like Lakme Fashion Week.
The event happening for the first time this Thursday, hopes to tap into the booming youth culture that surges through the city.